University Extension Annual Report
The University Extension Annual Report records all the extension activities performed by ITBA. The document develops six themes where different activities are concentrated: life sciences, energy; environment and sustainability; business, management, and entrepreneurship; technological vocations; and innovation, automation, and digitalization.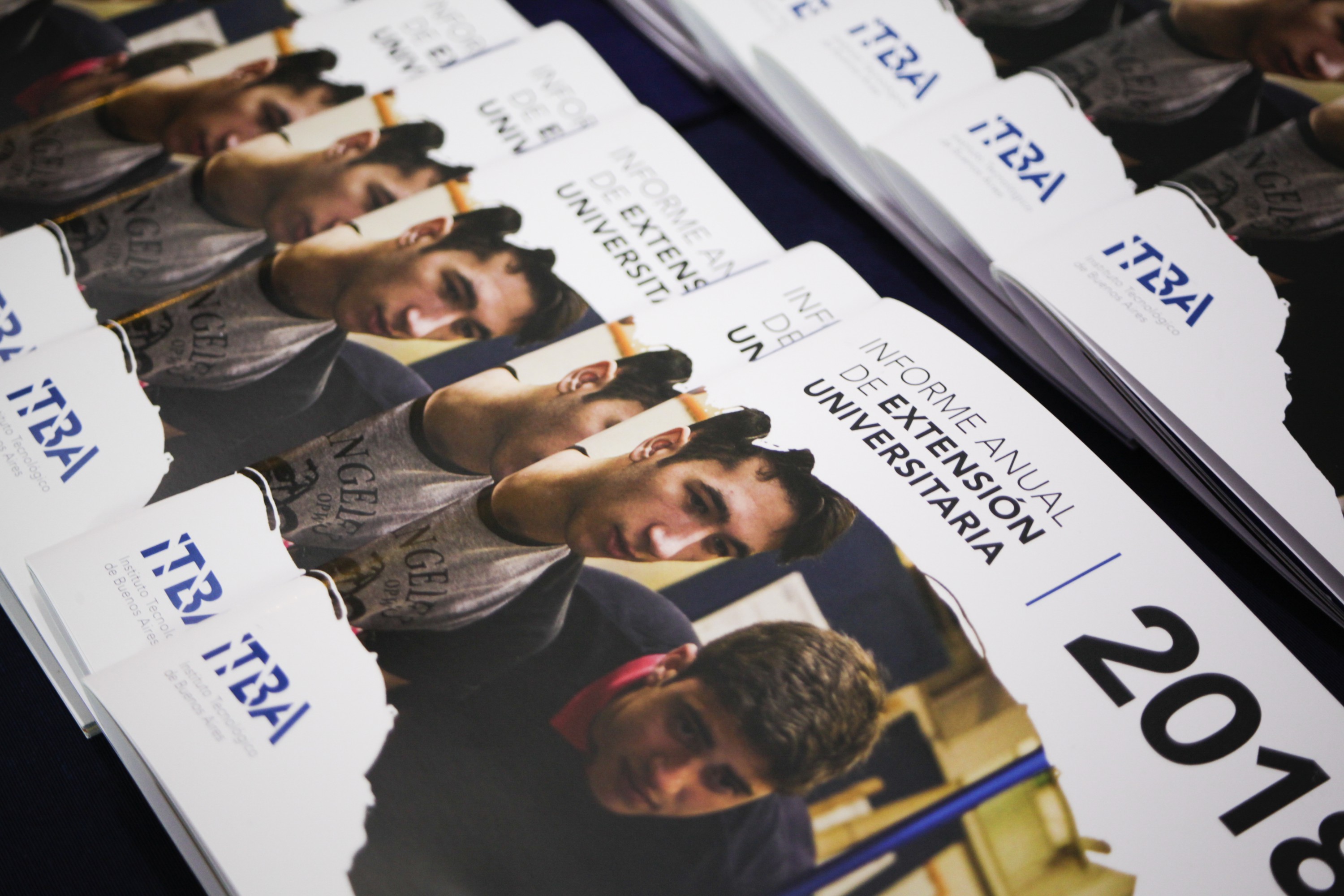 Through our university extension courses, we promote interdisciplinary activities to foster the bond between the University and society.
The University widens and spreads its educational services and knowledge to those who are not regularly enrolled students by organizing congresses, seminaries, talks, projects, and other activities that may be free of charge or not and providing a certificate of attendance.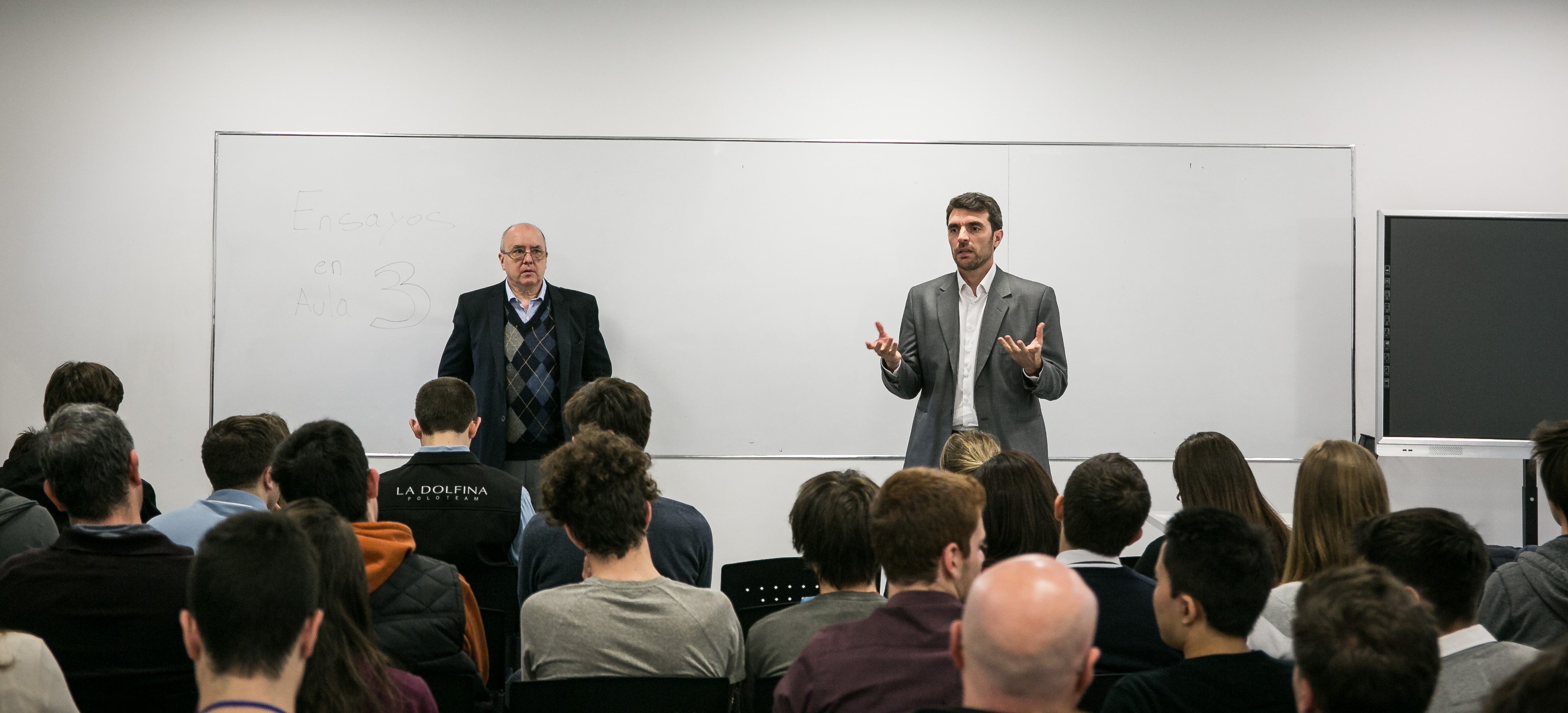 Awakening Technology Vocations
The School of Technology offers a wide variety of activities to awaken the technology vocation in children and teenagers.
The CEDEMEI (Center for the Development of Teaching Methodologies in Engineering) develops new teaching methodologies and promotes training in technology and innovation for youngsters, through free workshops in Robotics and the Argentine Technology Olympics.
The Electronic Engineering Department proposes activities for the winter and summer breaks where high school students can enter the world of Robotics and programming.
The Robotics course for boys and girls from 8 to 10 years old seeks to encourage, in a recreational manner, the approach to children to technology, specifically robotic systems.
The activity consists of 4 meetings, free of charge where we address the first steps into programming and logical thinking by solving ingenious challenges with computers and robots.
For more information about this course, write to
robotito@itba.edu.ar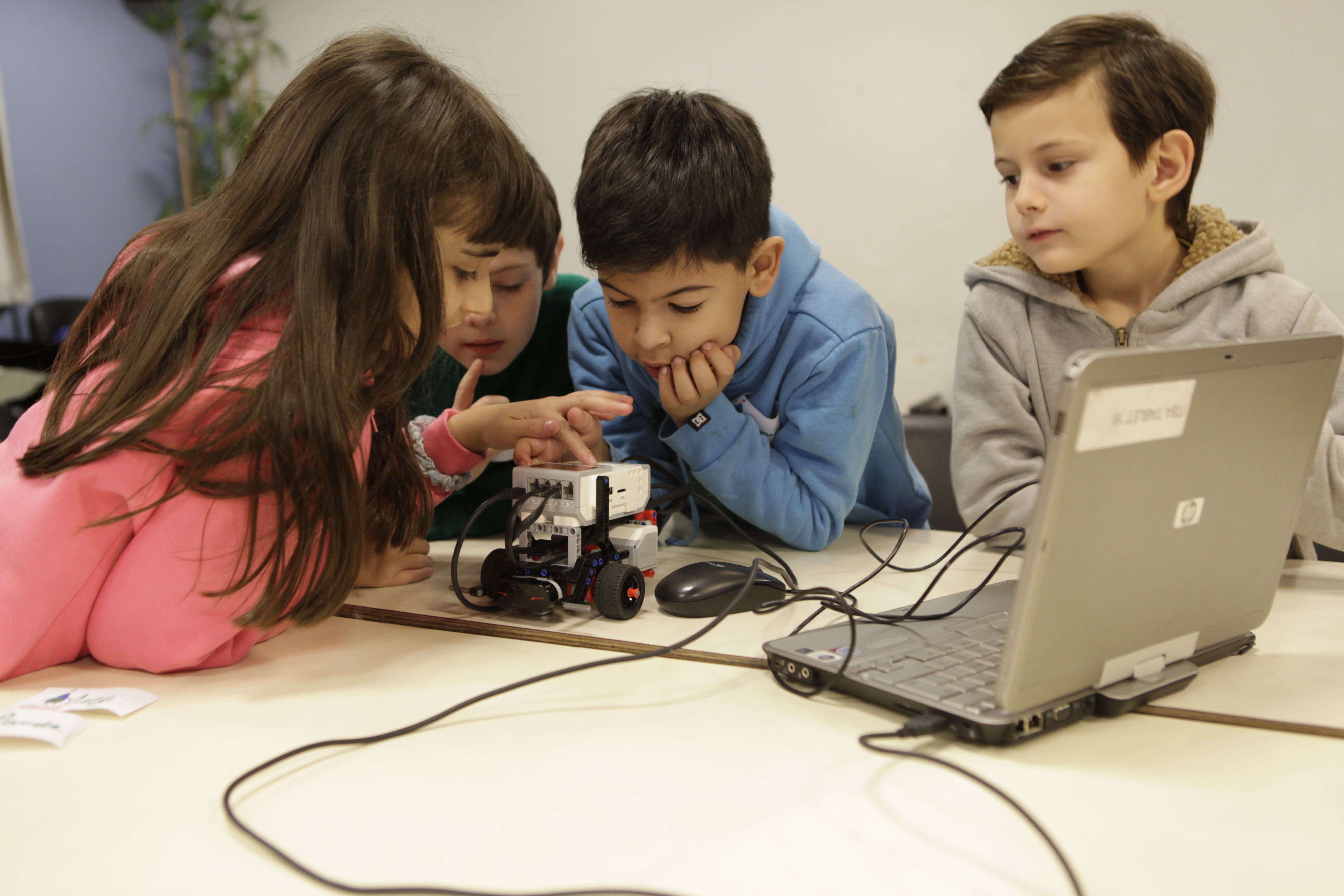 Technology Week consists of a set of interactive free workshops that take place during the winter break.  These activities are aimed at children from 6 to 18 years old.
The participants get into the world of video game programming, in the design of a virtual world that they could later experience in their cellphones with virtual reality headsets and the learning of Arduino and Python, two of the best-known programming languages.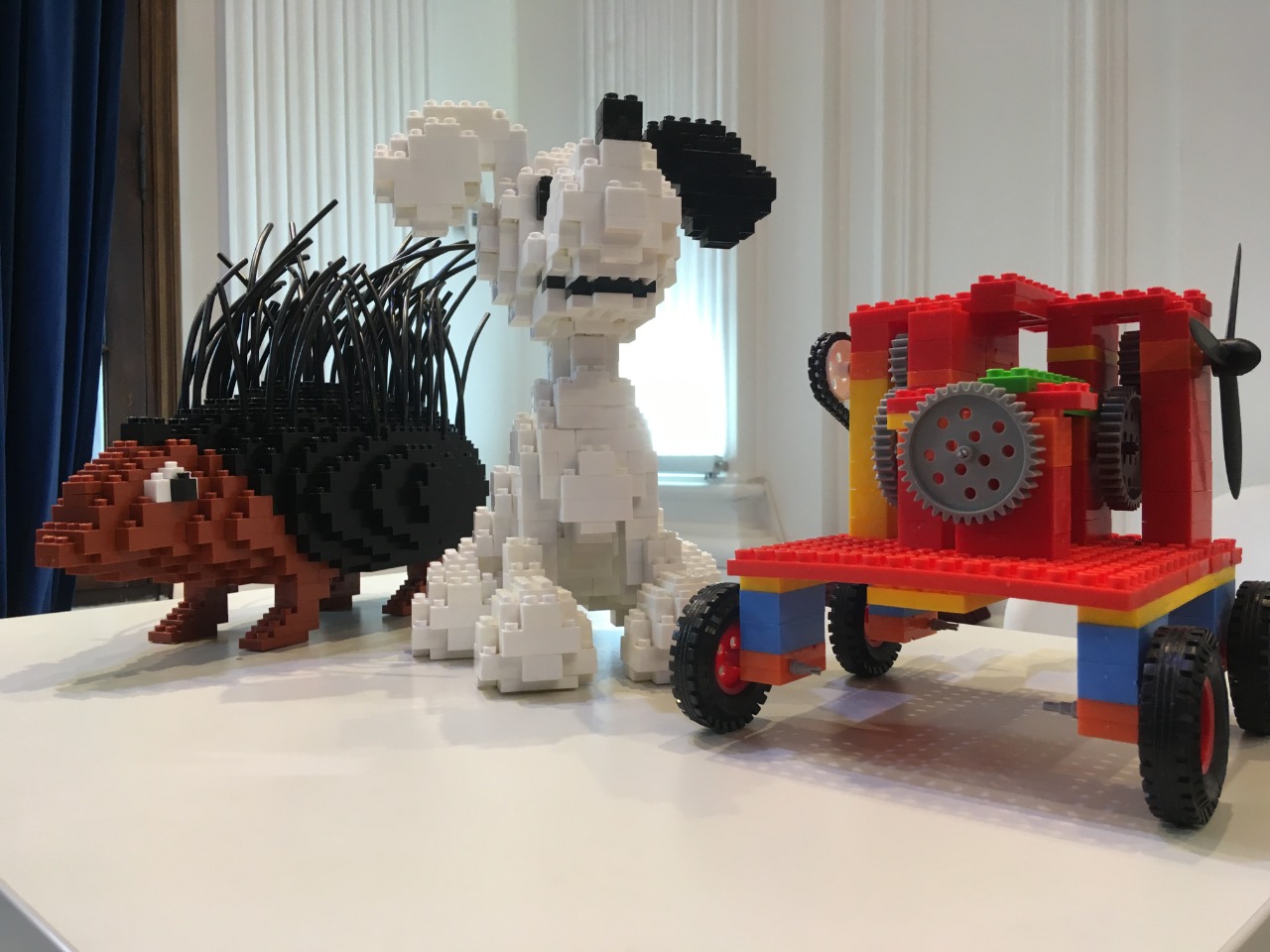 The Argentine Technology Olympics (OATec) is a national competition seeking to awaken scientific-technological vocations in youngsters in the last years of high school.
The competition has several instances that different teams must confront to get to the final. Every year a different topic related to technology areas is selected. 
For more information on OATEC, go to the link.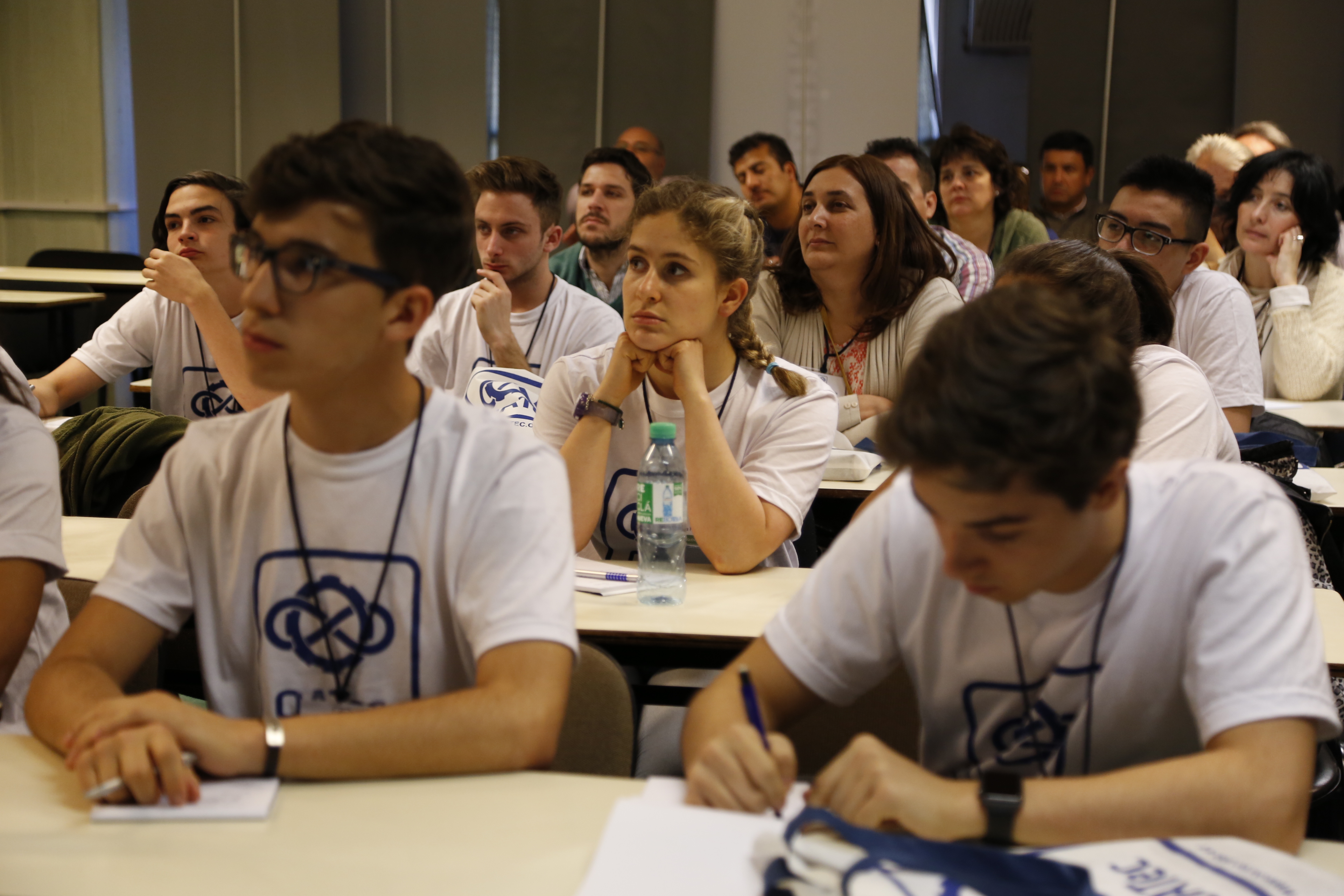 The workshops organized by the Electronic Engineering Department seek that participants acquire basic knowledge in Electronics, programming, and Engineering to build their own experiments. They will start with simple programs that will allow them to turn on LEDs, perform exercises with buttons, gather data from the sensors, or recognize errors, and they will finish building circuits. Also, they will learn the structure of an Arduino program, the different types of signals, and how to control them to program a robot later.