El futuro
es de quienes
lo crean.
Instituto Tecnológico de Buenos Aires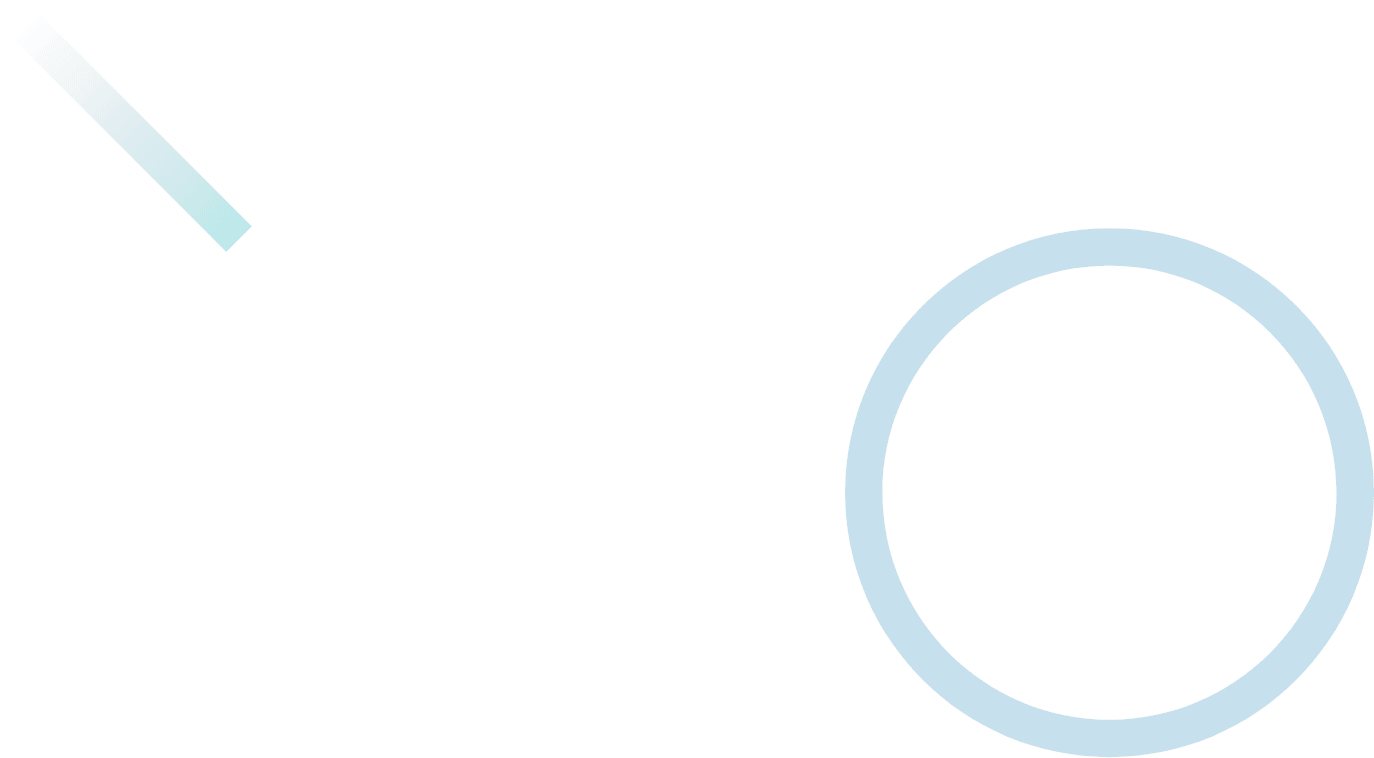 Investigación para transformar el mundo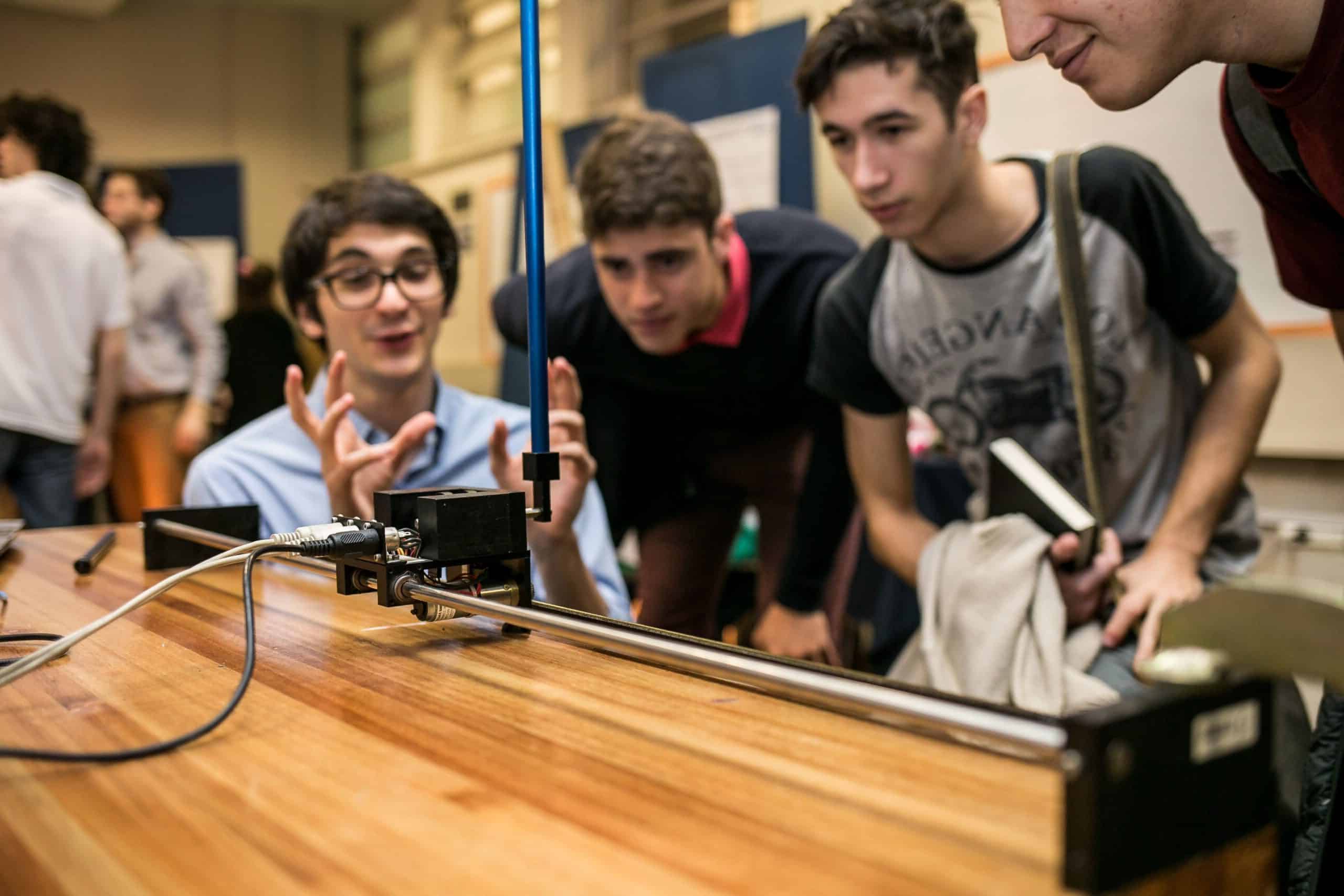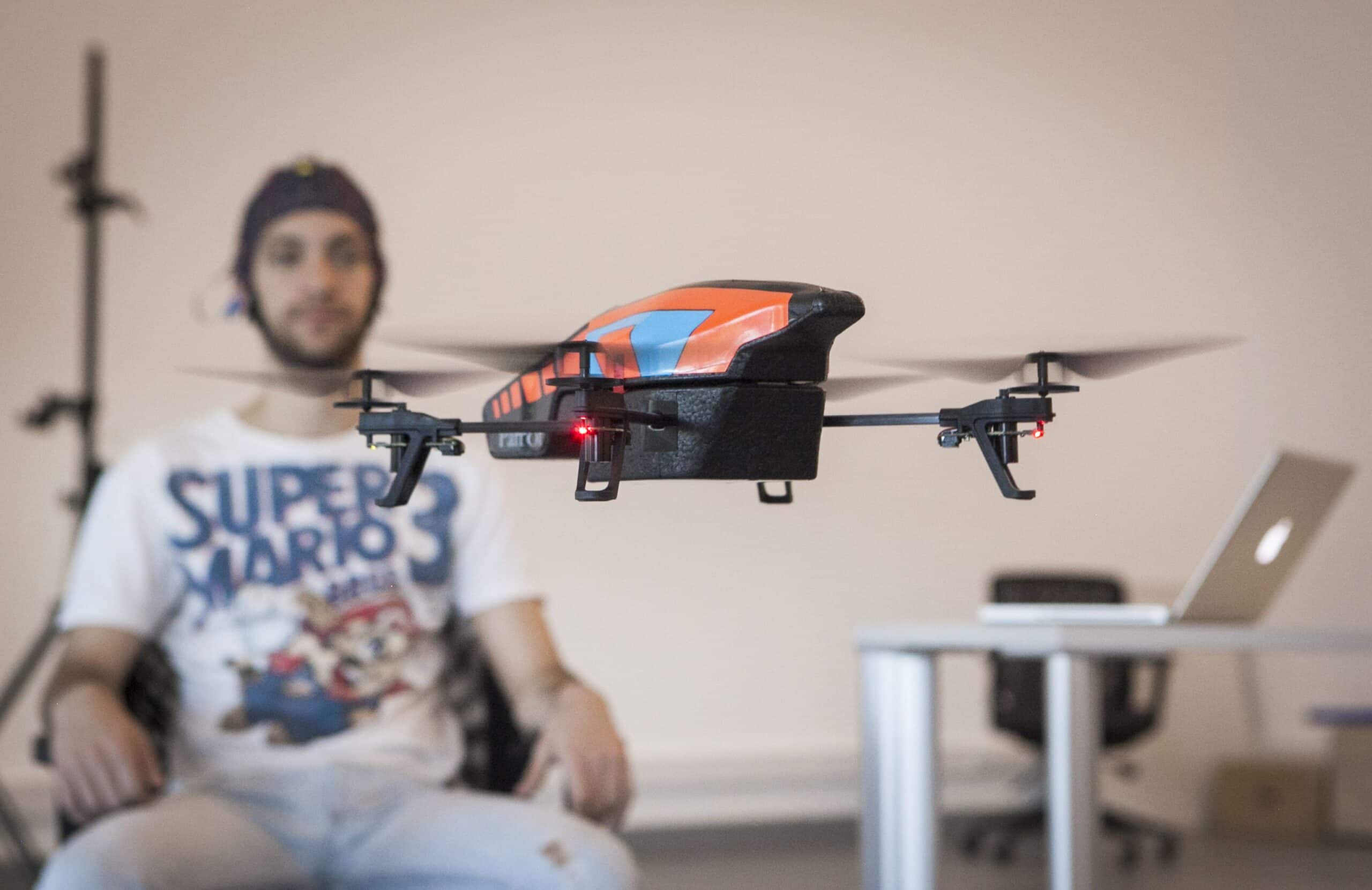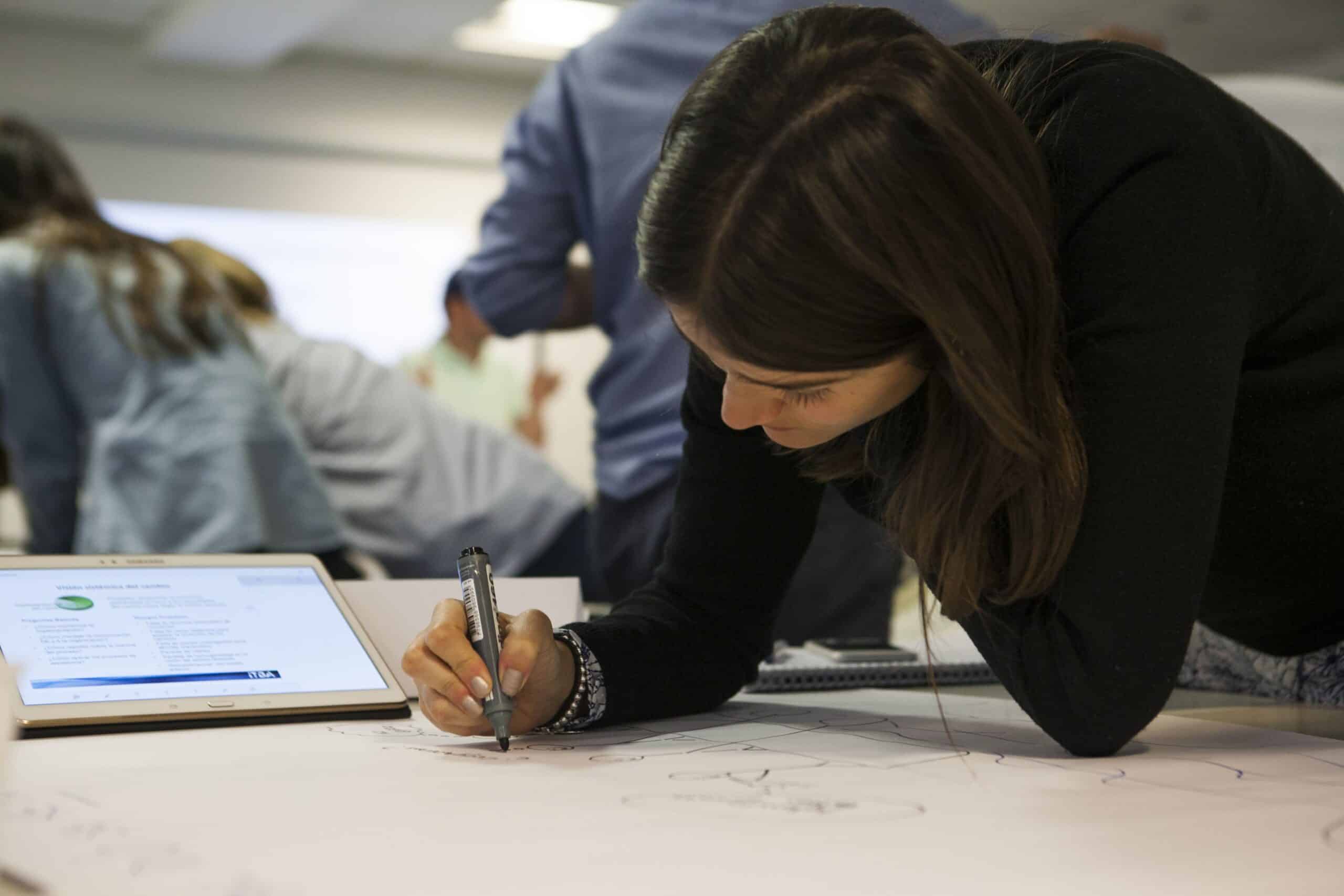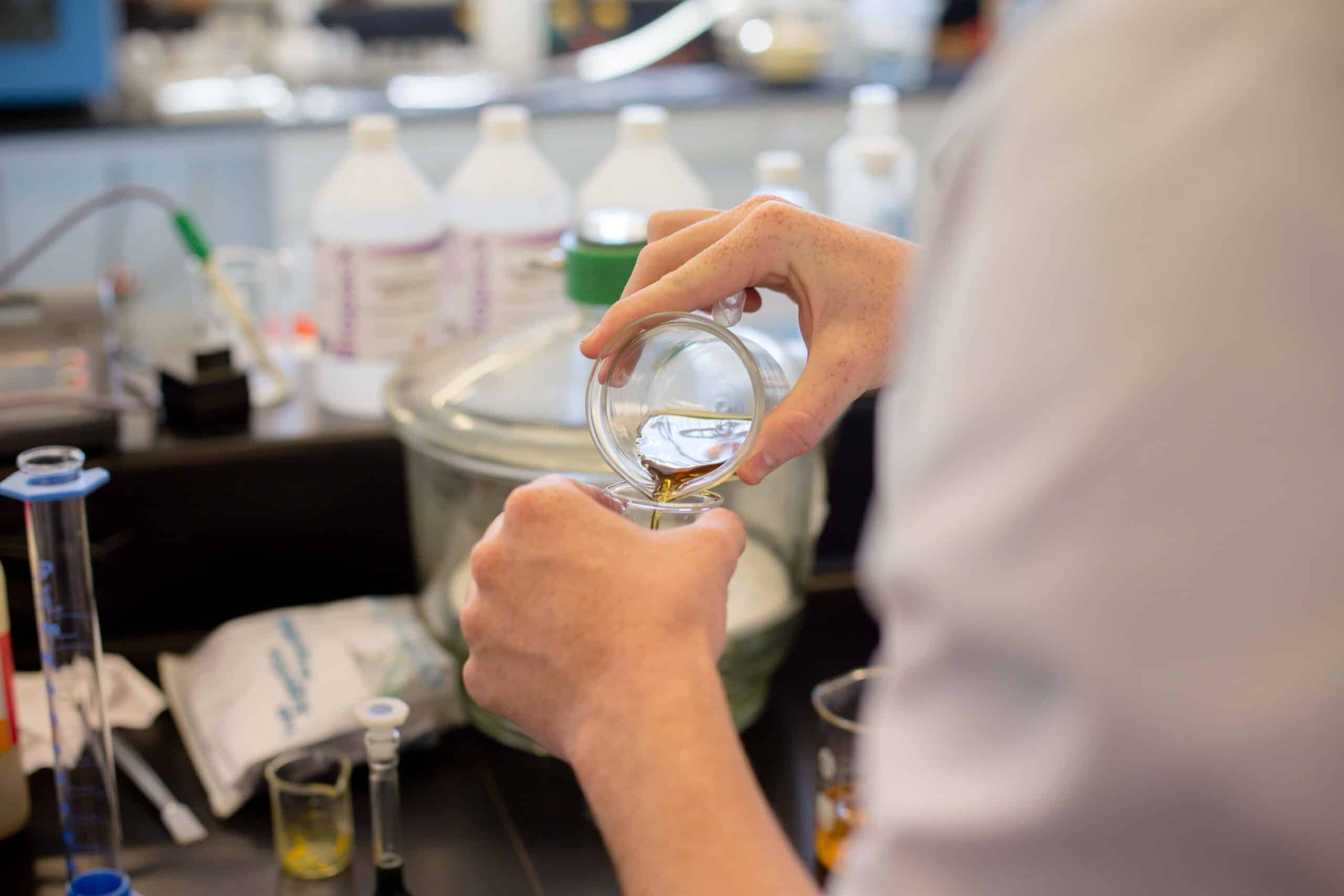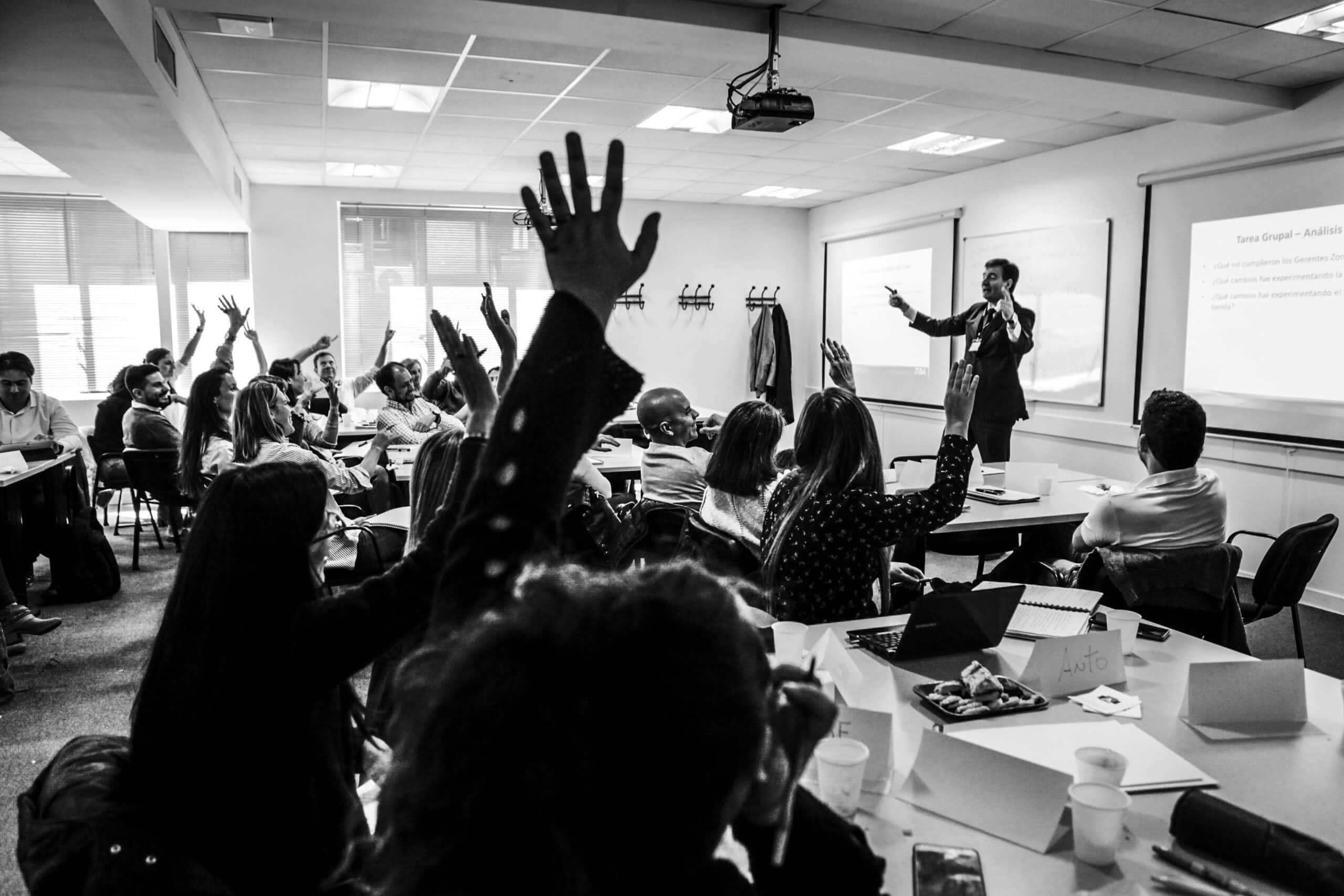 The future
belongs to
those who
create it.
Instituto Tecnológico de Buenos Aires
Take a look at ITBA-sponsored activities and actions outside of academic programs that combine the creative power of students with the passion of our professors and researchers for teaching.
We offer an innovative university experience: state-of-the-art technology and infrastructure for continuous learning, collaborative workspaces and experiments in our laboratories and centers to develop projects that solve real problems.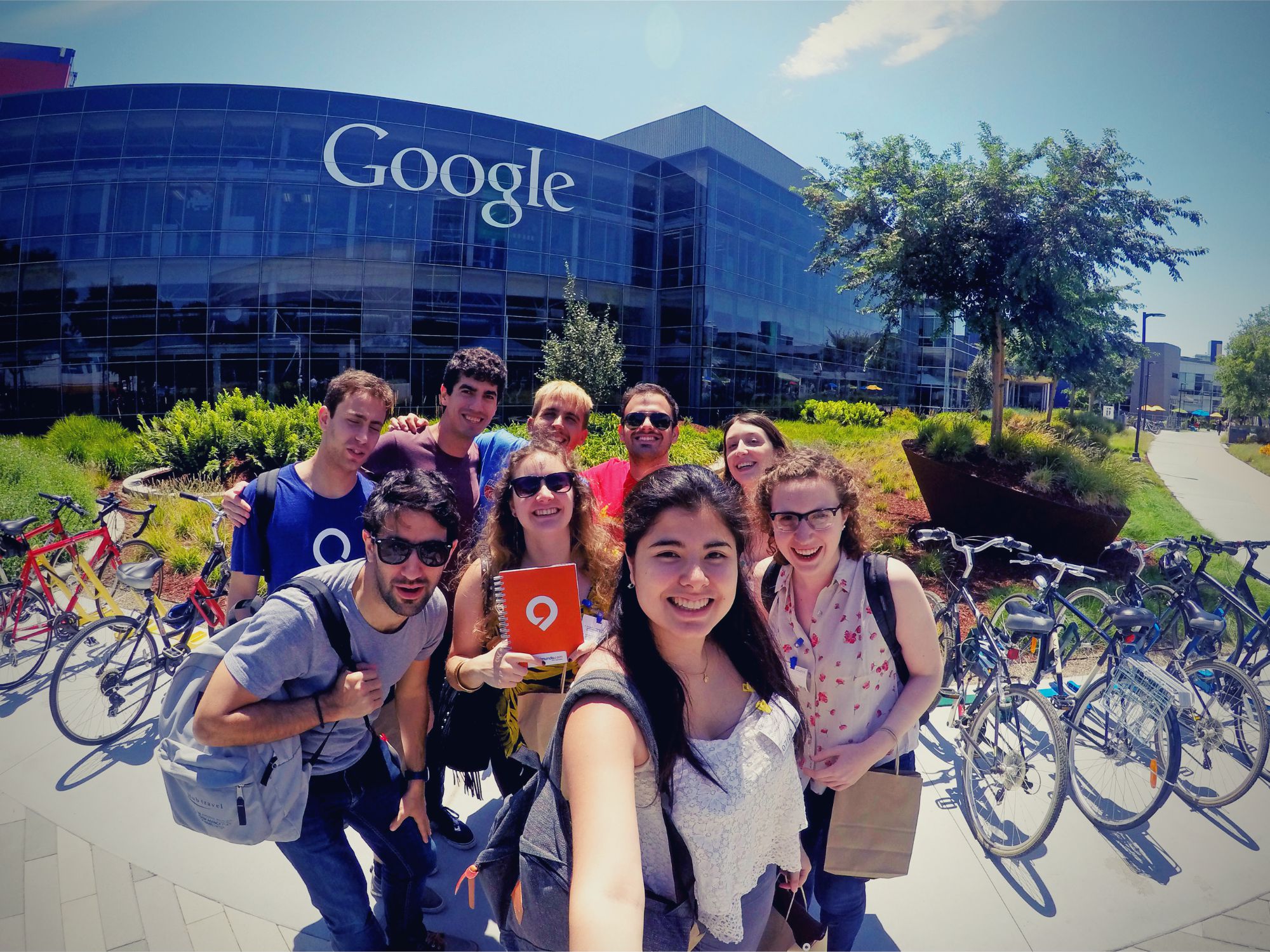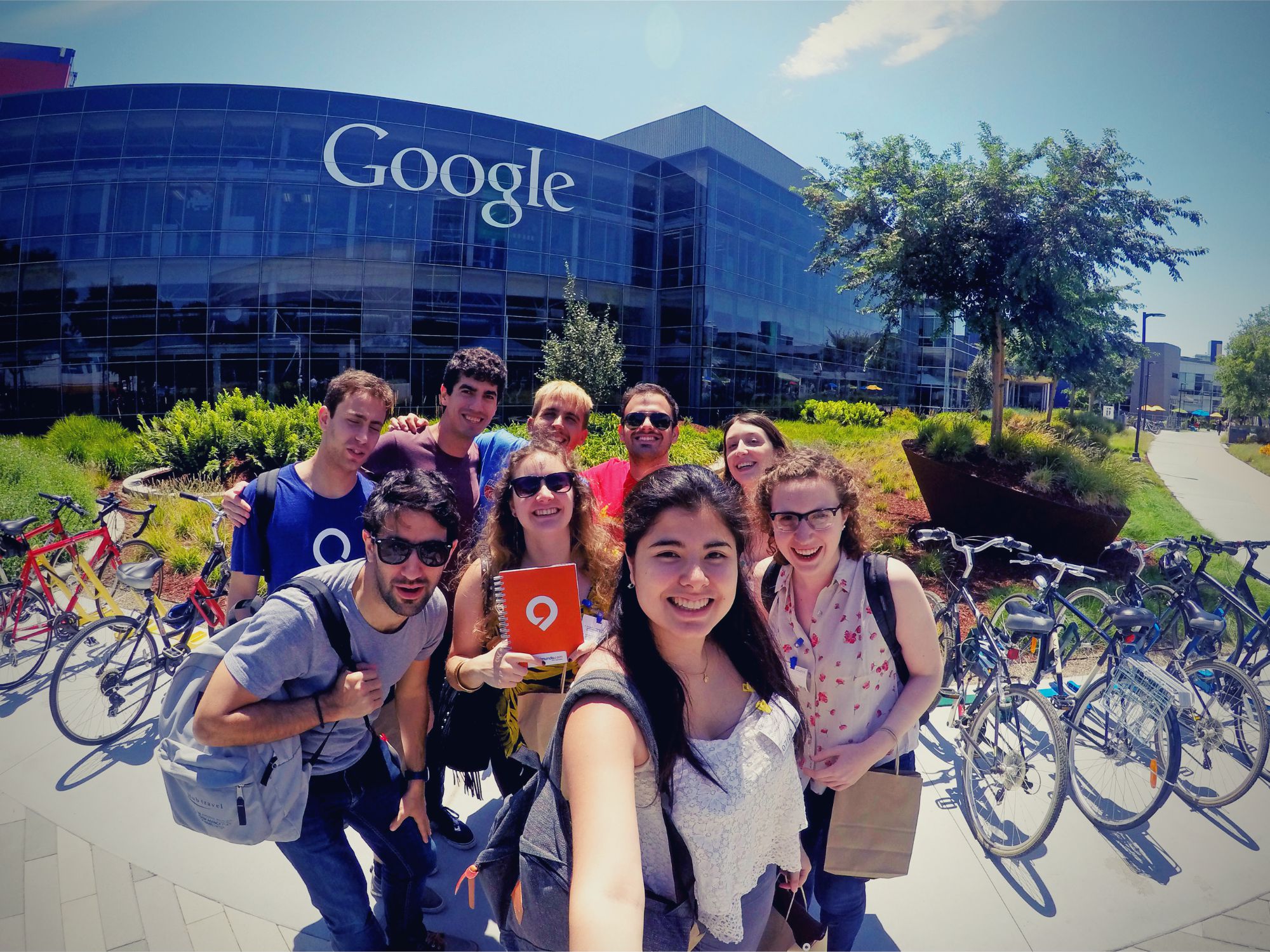 Student learning initiatives and networking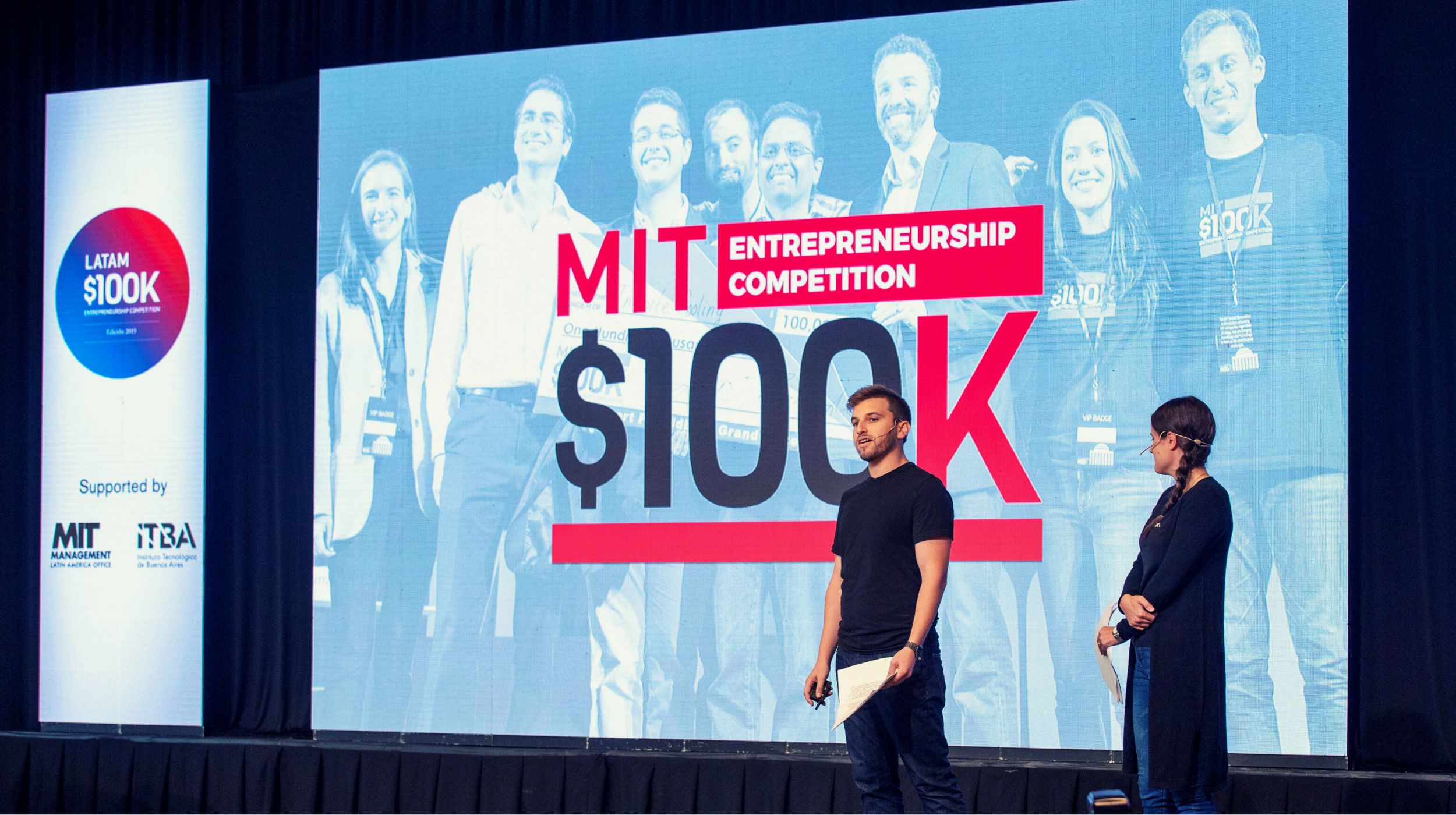 Entrepreneurship competition, 100k Latam organized together with MIT Sloan Latin American office.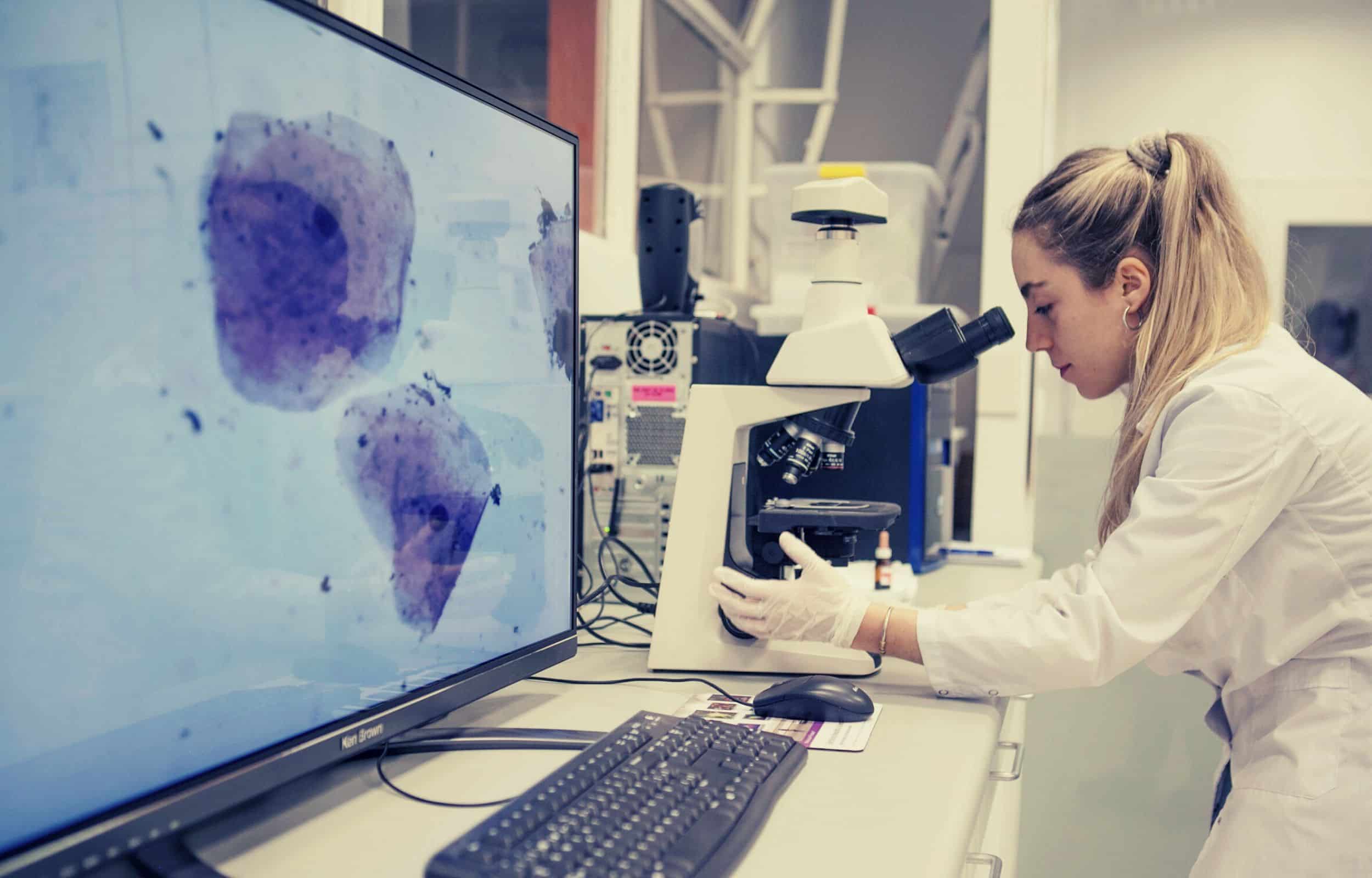 Projects and practices in state-of-the-art laboratories.

and we are inspired to find ways to make it better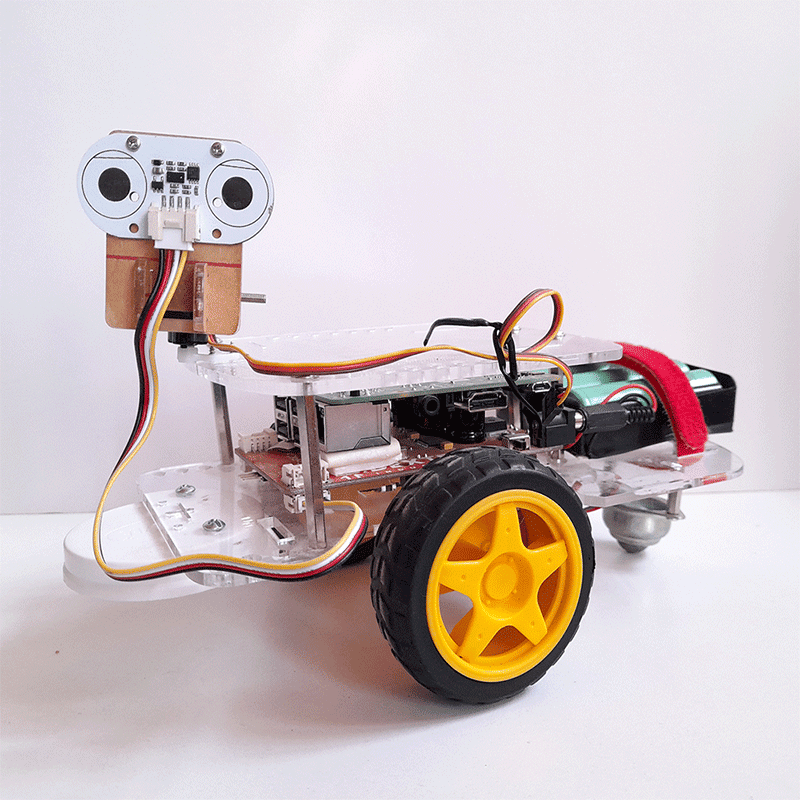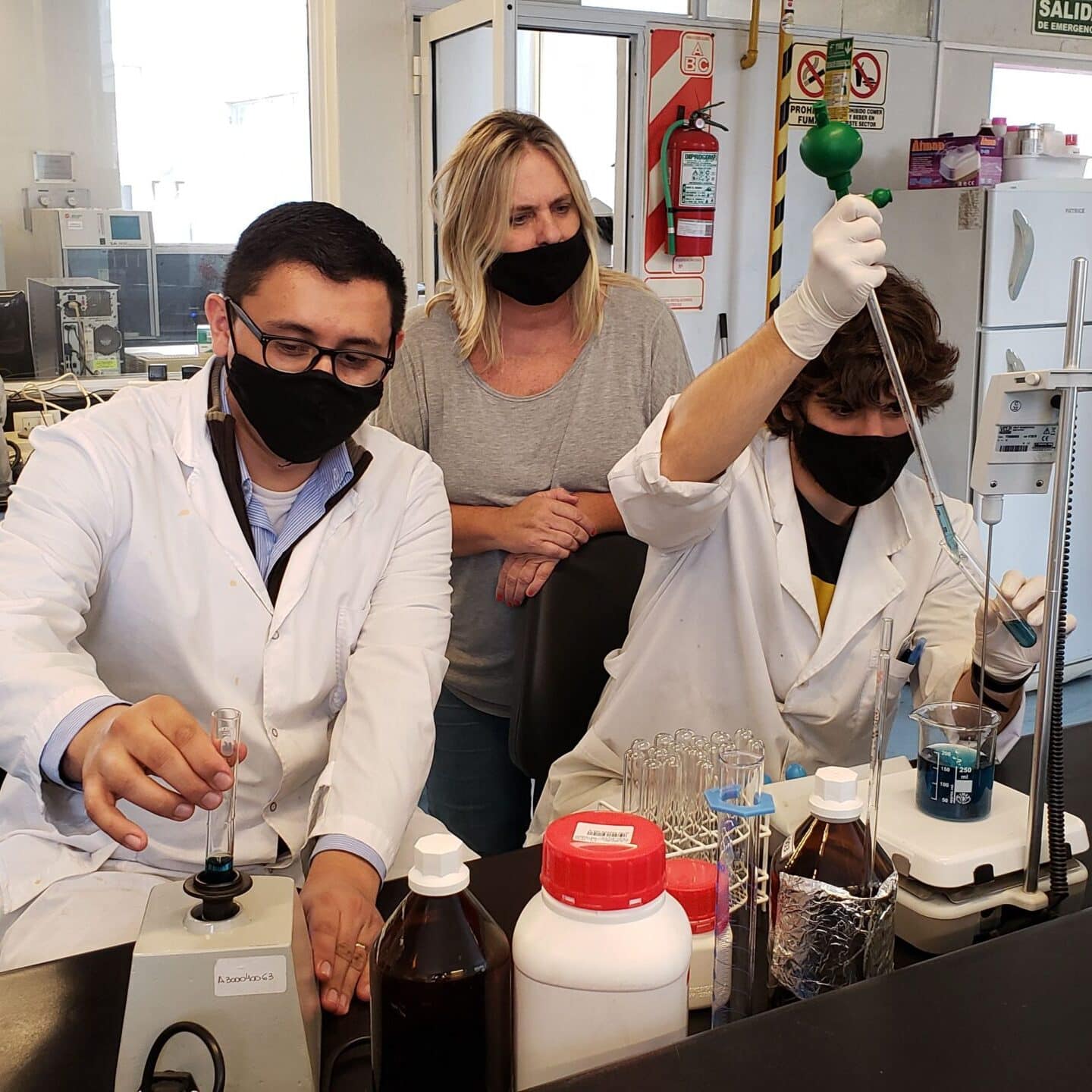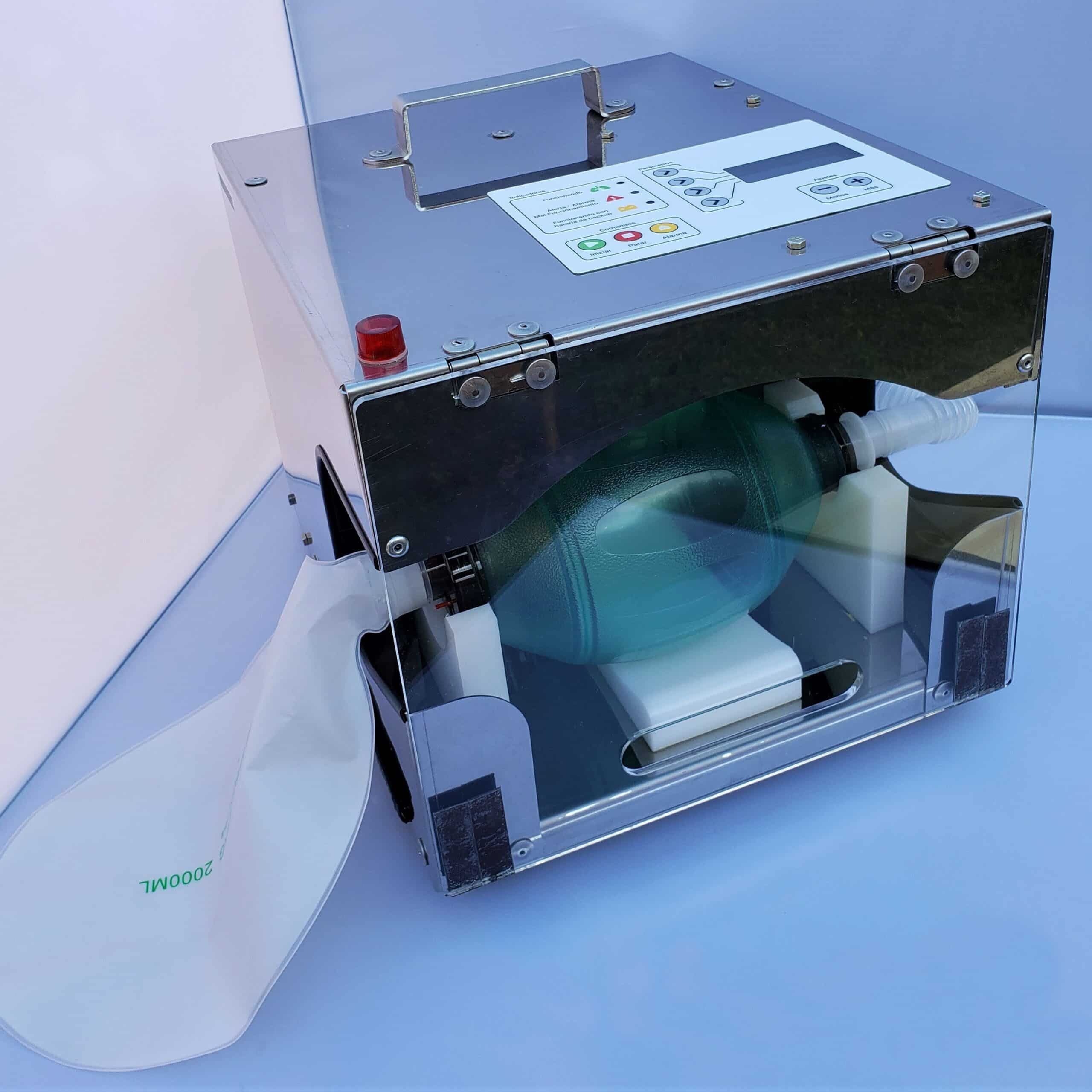 Artificial Pancreas
An automatic control system that performs the functions of the pancreas to regulate blood glucose levels. Designed for people with diabetes type 1who are insulin-dependent. The development of the connection system and the control algorithm were created in the country.
Doctoral and Research Department of ITBA in collaboration with the Universidad Nacional de La Plata, CONICET, and the Italian Hospital.
Development of sustainable materials for the removal of metals from water
Materials obtained from renewable, abundant, and environmentally friendly sources allow the removal of contaminating heavy metals such as lead and chromium in water.
Department of Chemical and Petroleum Engineering
Emergency mechanical respiratory support
The prototype was designed for its use in emergency situations. It aims to provide support until the patient can be transferred to an intensive care unit and receive ventilator assistance.
Departments of Mechanical Engineering and Life Sciences together with Toyota Argentina and Mirgor.
Through different international experiences at all levels of education, we train our students to become leaders with a global vision and achieve knowledge across borders.

International Double degree programs for undergraduate and graduate courses.

International networking activities like 100 k LATAM, SABF, and Tech Trek

Bilateral agreements and student exchanges with the best universities around the world.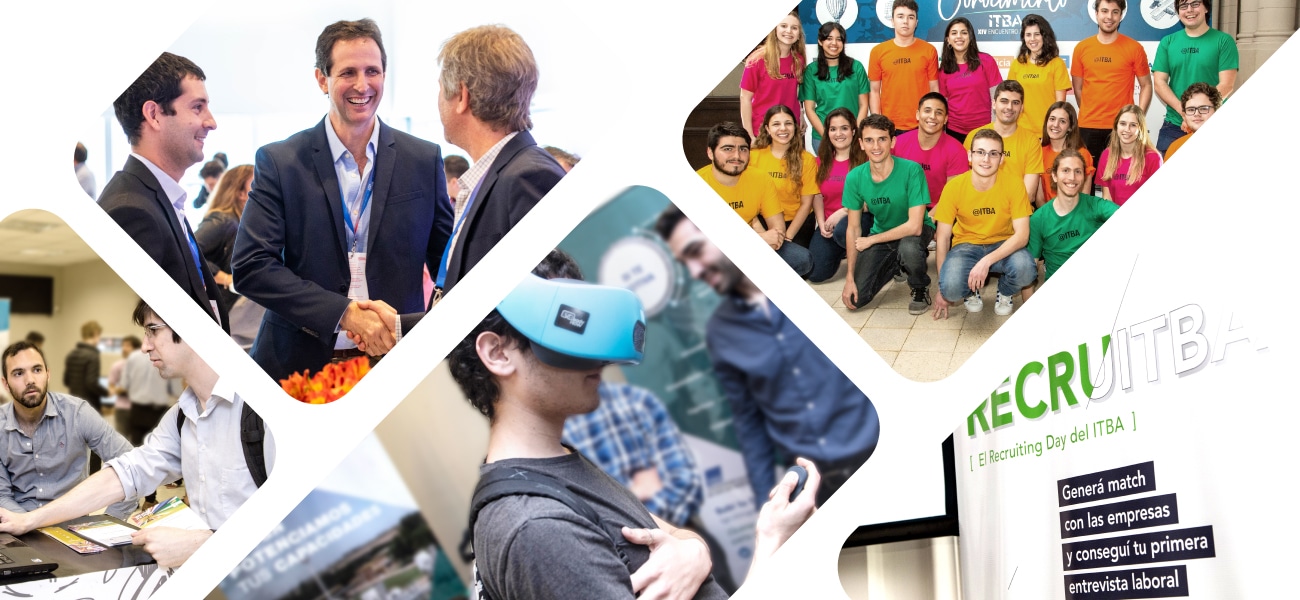 We are a community dedicated to making a positive impact on society through education, research, the creation of business hubs, and the dissemination of science and technology. The most prestigious companies in the country support us since we share the motivation to develop people's talent and passion.
We are looking for strategic allies to further expand our mission of contributing to the development of our country and region. Join our community

with customized learning experiences.

Meet outstanding professionals
to add to your organization. 

to the development of the country and the region

for the production of projects and provide technical consulting services