Would you like to live in another country and experience a new culture, while you continue studying? At ITBA, you will have the opportunity to study in a multicultural environment that will allow you to expand your personal and professional horizons. Our mission is to train professionals in the fields of Engineering, Technology and management, who are committed to making a positive impact in the world .
ITBA has bilateral agreements with more than 50 universities around the world. These agreements establish that for each student we receive from a partner institution, an ITBA student can go to that university.
Global Engineering Education Exchange (GE3)
and University Consortium of the 21st Century Maritime Silk Road (UCMSR) ITBA is a member of two consortiums that gather the best engineering universities in the world.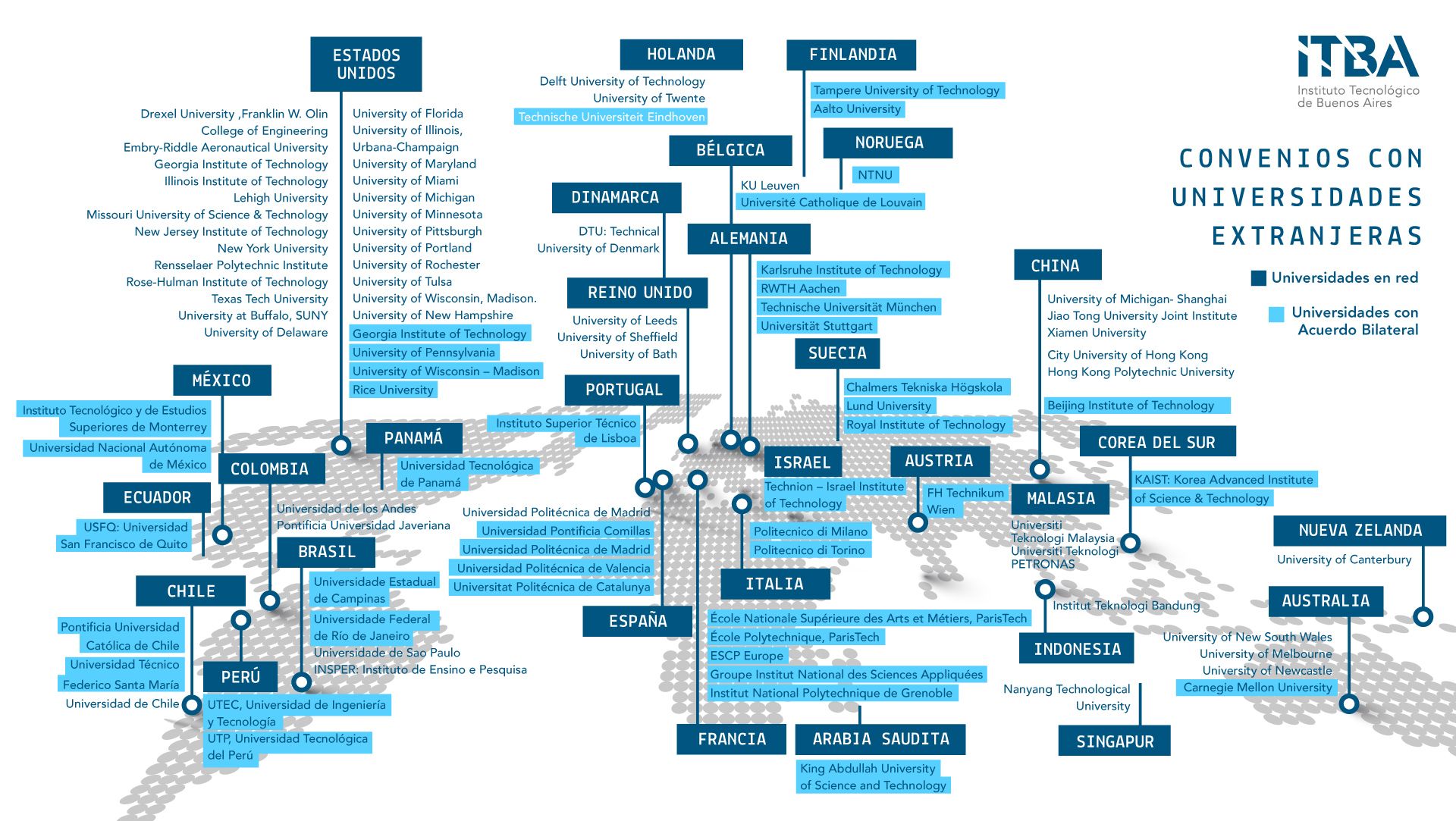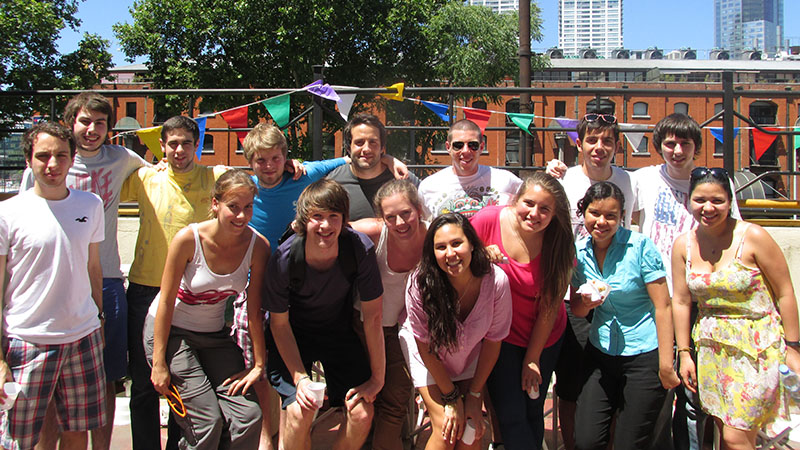 Find everything you need to know to study at ITBA and live in Buenos Aires
The exchange program gives you the opportunity to complete one or two semesters of studies in some of ITBA´s prestigious partner universities in Europe, Asia and America.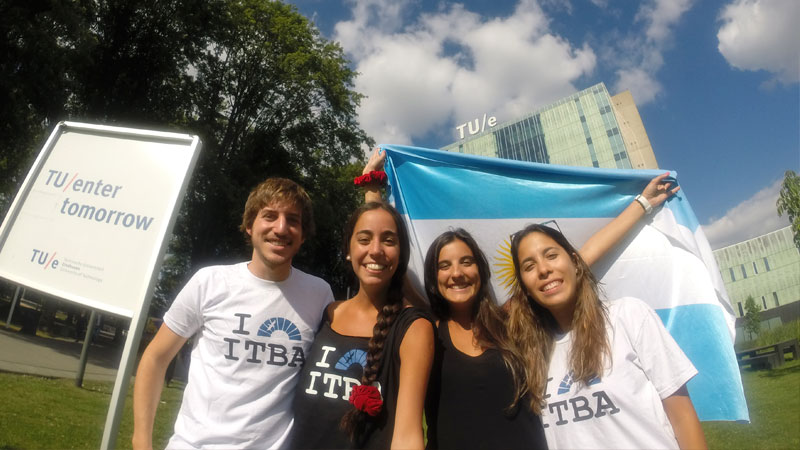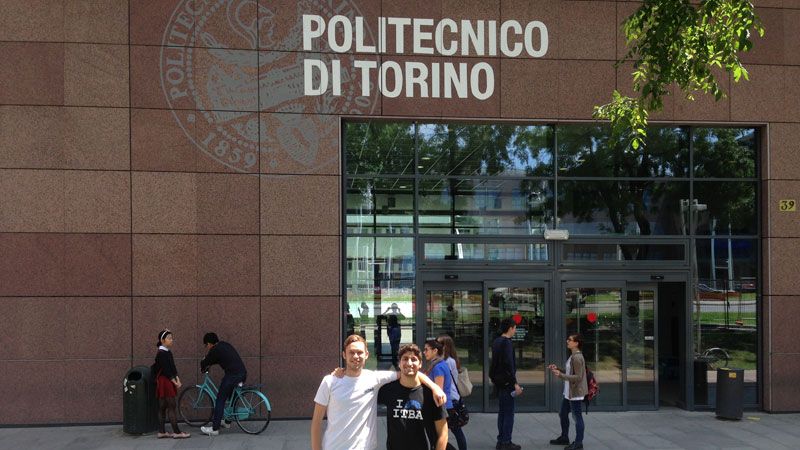 Explore ITBA´s undergraduate and graduate programs with which you can obtain a double international degree with one of the partner universities.
The Buddies Program is an initiative developed by the International Relations Office and carried out by volunteer students at ITBA.