Instituto Tecnológico de Buenos Aires provides valued services and activities for its student community such as: academic support for study planning; credits to encourage extra-curricular activities; internships and work practices to train future professionals; and the possibility of participating in sports activities coordinated by the student council.
Check out our proposals.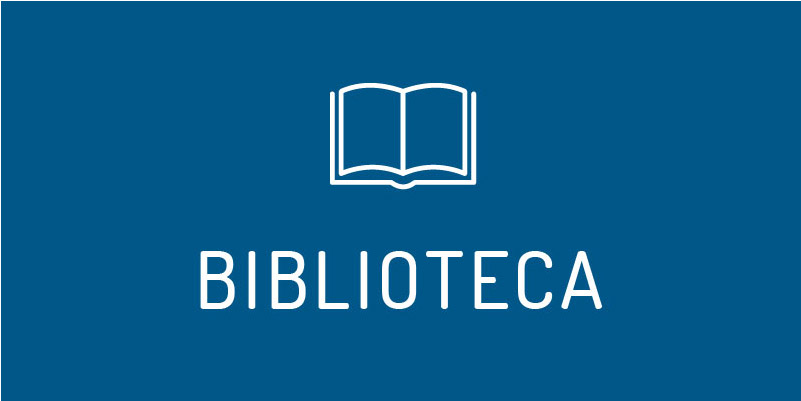 Academic Support
While adapting to university life, especially in the first years, it is common that some difficulties -study and schedule organization, examinations, among others- might arise and affect students' academic performance.
Our job is to recognize these difficulties, and to work to provide students with support and advice for proper career planning; taking into account the uniqueness of each student, their potential, their time management, and personal difficulties that might impact their academic performance.
---
For more information, contact the Academic Secretariat:
Tel: (+54 11) 3754-4835
secacad@itba.edu.ar
Credits for value
The value credit system is based on the belief that our responsibility is not only to give students scientific-technical knowledge, but also to promote and train a set of personal and interpersonal skills that they will need as future professionals.
Through this system, students must complete throughout their academic cycle, a mandatory minimum of 10 free credits from extra-curricular activities that are divided into three themes: university life, community engagement and professional life.
---
For more information, contact María Belén Lopez Sant Andrea:
Tel: (+54 11) 3754-4835
mblopez@itba.edu.ar
Internships and work practices
Each degree program requires that students complete their academic training with a practice/professional development component, which they must fulfill within the last two years of the program. This requirement facilitates the work placement of students. Currently, ITBA has internship agreements with more than 620 companies from different fields.
3M
Danone
Apache
Basf
Cervecería yMaltería Quilmes
Chevron, Dell
Dupont
Edesur
Ford
Gas Natural BAN
General Motors
Geopark
Iveco
JP Morgan
Kimberly Clark
Lan
Massalin Particulares
Mercedes Benz
Microstrategy
Oracle, Organización Techint
PSA Peugeot Citroen
Praxair
SC Johnson & Sons
Shell
Sinopec
Unilever
Volkswagen
YPF
---
For more information, contact Eng. Lucila Arguedas. Alumni Department.
Tel: (+54 11) 3754-4890
graduados@itba.edu.ar
Student Association
CEITBA, ITBA´s Student Association , creates an authentic university community by meeting every students´ needs, being a channel for their concerns, and representing them in any situation.
At the same time, it contributes to the integral formation of the students by coordinating complementary activities for them. It organizes workshops, lectures language courses, and sports activities.
In addition, it owns a J-24 "Frana" yacht in the YCA, in which every student, professor, alumni, and faculty personnel with a helmsman or skipper's license can use it.
---
President:
Facundo Genesio
Vicepresident:
Juan Ignacio Lezama