The term "Big Data" makes reference to large data sets, whether structured or not, that may increase enormously and at such high speed that they become difficult to manage using the usual data base techniques and analysis tools in place up until a short time ago. The management, analysis and use of such massive amount of complex data require new solutions that go beyond traditional processes or usual software tools used in daily operations.
The Specialization in Data Science provides professionals with tools to design, prepare, analyze and manage large volumes of structure and unstructured data. Emphasis is put on the theory, so that graduates will have the flexibility required to adapt to sudden changes in technology, as well as on case studies and lab practices, using commercial and open source software.
Another objective is to actually link the industry with the academia, encouraging research and technology development to analyze and use large data sets in the country.
Classes
Duration: 18 months.
Format: Classroom attendance, twice a week: Fridays from 5.30 PM to 10 PM and Saturdays from 9 AM to 1.30 PM, at 25 de Mayo 444, Autonomous City of Buenos Aires
Degree: Specialist in Data Science
Accredited under CONEAU No. 424, 27 July 2015.
Ministerial Resolution 1753/16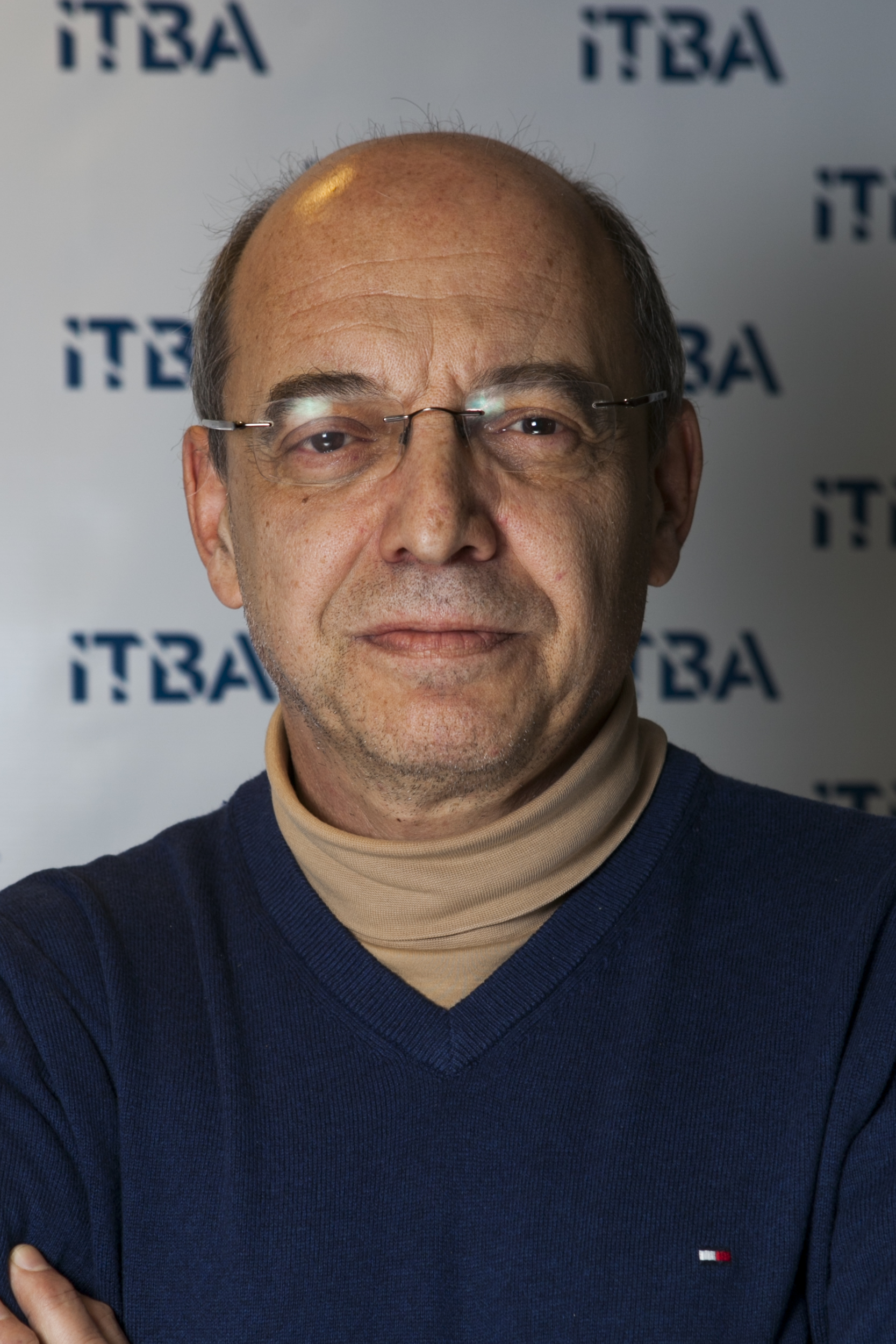 Director
Alejandro Vaisman
Dr. in Computer Sciences, Universidad de Buenos Aires (UBA).
Professor and Researcher in the field of Data Science, specially in Data Warehousing and Business Intelligence, Semantic Web and Geographic Information Systems.
Director Center for Information Retrieval ITBA.
Academic Council
* Dr. Delrieux,  Claudio (Universidad Nacional del Sur)
* Dr. Yankilevich, Daniel (Pragma Consultores)
* Dr. Romero, Oscar (Universidad Politécnica de Cataluña, España)
Doctora en Lenguajes y Sistemas Informáticos, Universidad Rey Juan Carlos (Madrid). Master en Ingeniería de Software, Universidad Politécnica de Madrid. Diploma de Estudios Avanzados del Doctorado en Antropología, Universidad Complutense de Madrid. Licenciada en Sociología, UBA.
Ingeniero Informático por el.  Participó en proyectos de Big Data tanto en Google (a través de Globant), Despegar.com y Socialmetrix utilizando herramientas como Sqoop, Pig, Hbase, Hive, Oozie, Spark y Cassandra. Fue docente de   grado en el ITBA (desarrollo de aplicaciones web).  Actualmente, se encuentra desarrollando la infraestructura de procesamiento de datos de Real-Time Bidding de ads y tracking de eventos de aplicaciones mobile en Jampp. Es docente de la Diplomatura en Big Data del ITBA desde Abril de 2015.
Doctora en Ciencias de la Computación por la Universidad de Buenos Aires, Argentina.
Cuenta con 15 años de experiencia en empresas de diversas industrias (IBM Information Architect – Deloitte Pre-Sales – IBM SPSS Sales Executive) llevando a cabo proyectos de consultoría de negocio, tecnología de la información e IA aplicada a negocios. Predictive Analysis, Business Analytics, Data Mining and Information Management. Es especialista en Inteligencia Artificial y Robótica, y ha sido oradora en TEDxRosario Arg 2012, TEDxBarcelona España 2013, Makers of Barcelona 2013, Campus Party México 2013, AXIS México 2014, entre otros eventos.
Admission includes an interview with the Program Director. Before applying, please call María Fernández (+54 11 3754 4840) or send a message using the form.