Lead the IT transformation and manage technological innovation.
Software engineering graduates participate in data analysis and in the different stages of an IT project, such as artificial intelligence, the exploitation of data on the Web, the development of video games and data processing, among other applications.
Degree: Software Engineer
Accreditation Resolution CONEAU Nº 1104/11
Official Recognition and National Validity Resolution ME No. 2484/13
Classroom attendance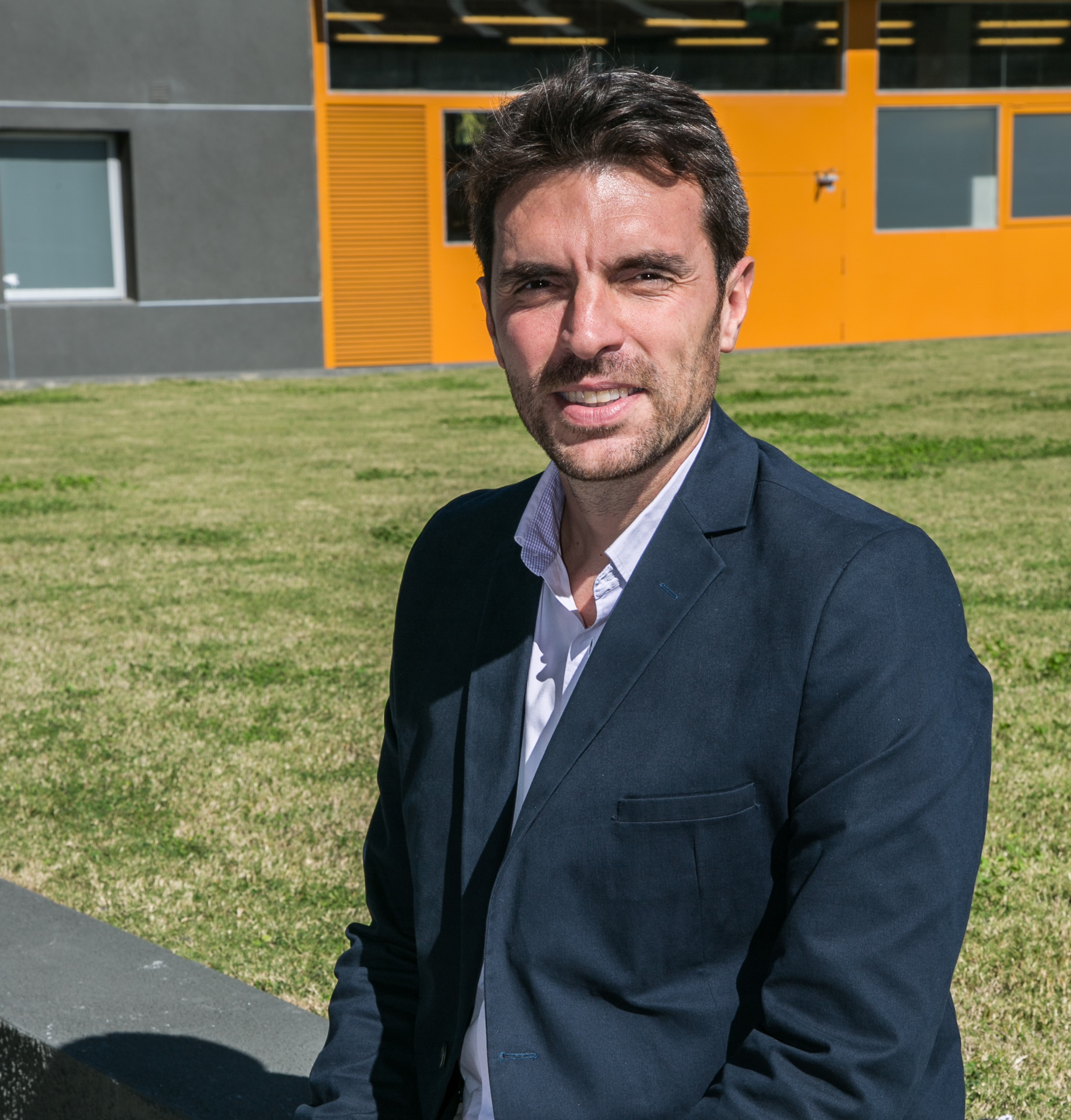 Ing. Santiago Vallés
DIRECTOR DE LA CARRERA

EXPLORE OUR SOFTWARE ENGINEERING LAB!