naval architecture & marine engineering
Take part in the production of capital goods and services in the shipbuilding industry.
The NA&ME designs, builds, repairs any type of ship, commercial and military, workboats or sport boats and marine devices, and attends matters of maritime or fluvial transport, fishing, offshore exploitation and floating facilities for power generation, among others.
Degree: Naval Architecture and Marine Engineer (Ingeniero Naval)
Official Recognition and National Validity Resolution ME No.
Classroom attendance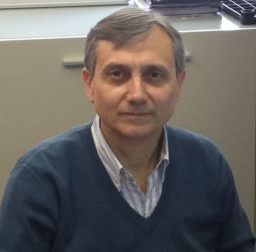 Ing. Norberto Fiorentino
DIRECTOR DE LA CARRERA