A Mechanical Engineer knows how nature behaves, understands energy and matter flow, the materials performance, the manufacturing processes and the available technology. Then he assembles all this knowledge to create the best solution for any challenging goals.
Mechanical Engineering has a wide field of applications:  energy generation and storage, transport and aerospace technology, usage of materials such as metals, plastics and composites and its applications for any requirement and industrial production, among others. There are no two Mechanical Engineers alike.
All our graduates are proficient in products or processes development and optimization.
Degree: Mechanical Engineer
Accreditation Resolution CONEAU Nº 980/10
Official Recognition and National Validity Resolution ME No. 1864-49
Classroom attendance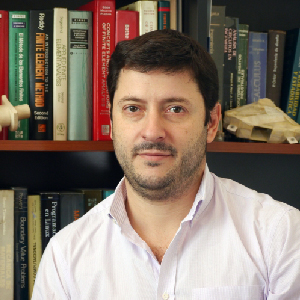 Dr. Ing. Sebastián D'Hers
DIRECTOR DE LA CARRERA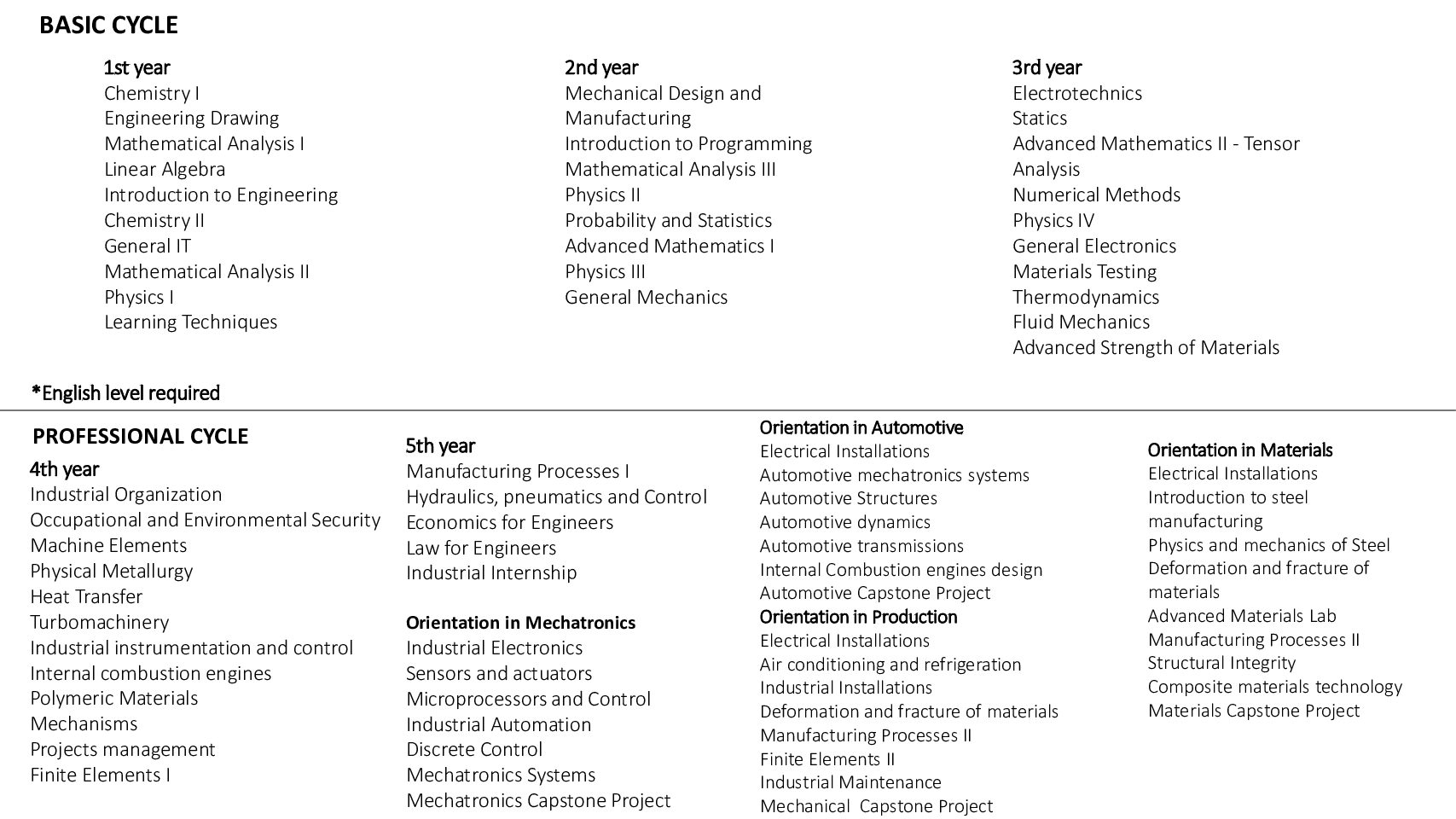 EXPLORE OUR INTEGRATED CENTER FOR DEVELOPMENT IN MECHANICAL ENGINEERING