Reunión informativa 4/03 - 19 hs. - 25 de mayo 444, CABA.
The current situation of the oil and gas industry requires professionals highly trained in the principles and technologies of oil and gas production.
The Specialization in Oil and Natural Gas includes visits to oilfields for a first-hand knowledge of the features and dimensions of the equipment used and the works usually performed at an oil and gas field.
It is targeted at engineers from different backgrounds, geologists and physics willing to enhance the knowledge gained in undergraduate programs, for a qualified and effective performance in the oil and gas industry.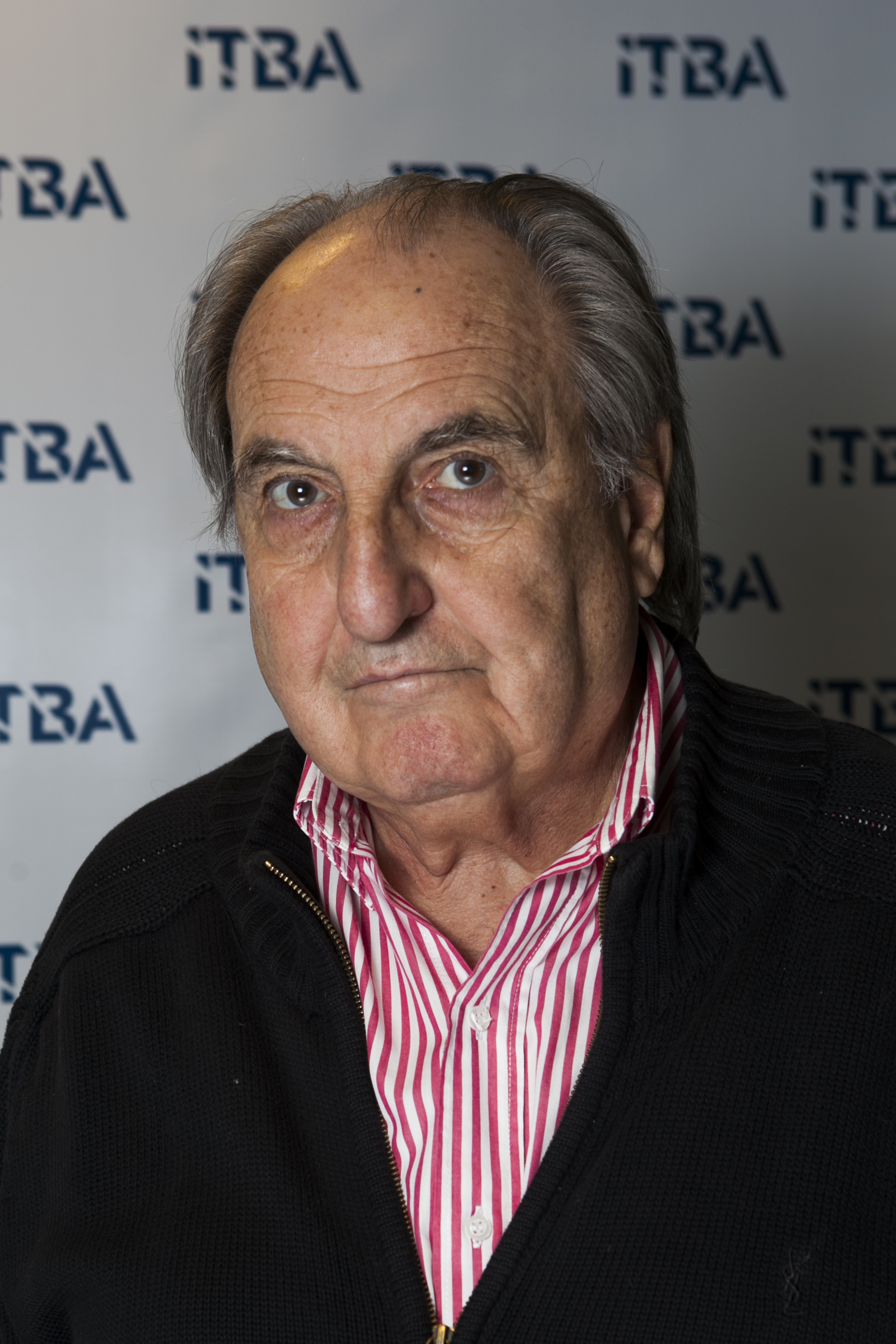 Director
Juan Rosbaco
Chemical Engineer, Universidad de Buenos Aires (UBA).
Consultant and independent professor in Reservoir Engineering and Project Evaluation.
Cursada
Duration: 2 years
Format: classroom attendance.
First year: Mondays and Tuesdays (eventually Thursdays) from 6.00 PM to 10 PM
Second year: Mondays and Tuesdays from 6.00 PM to 10 PM.
Venue: 25 de Mayo 444, Autonomous City of Buenos Aires.
Degree: Specialist in Oil and Natural Gas Production
Accredited under CONEAU No. 96/16
Ministerial Resolution 244/09
– Introduction to the Oil and Gas Industry
– Geology
– Geophysics
– Well Logging
– Petrophysical Characterization and Fluids
– Drilling
– Well Completion and Repair
– Production
– Reservoir engineering
– Surface facilities
– Field practices
– Geostatistics
– Well Testing
– Reservoir Simulation
– Enhanced and Secondary Oil Recovery
– Evaluation of Reservoir Projects
– Final Integrated Assignment
– Oilfield Development – Operation
– Drilling II
– Integrated Management of Production
– Evaluation of Operations Projects
– Final Integrated Assignment
Admission includes an interview with the Program Director. Before applying, please call María Fernández (+54 11 3754 4840) or send a message using the form.