ITBA strengthens its links with society through its extension Programs.
The University expands and disseminates education and knowledge in favor of those who are not its regular students, through the organization of congresses, seminars, lectures, projects, and activities in general, which can be free of charge or offered with discounts and that provide a certificate of completion.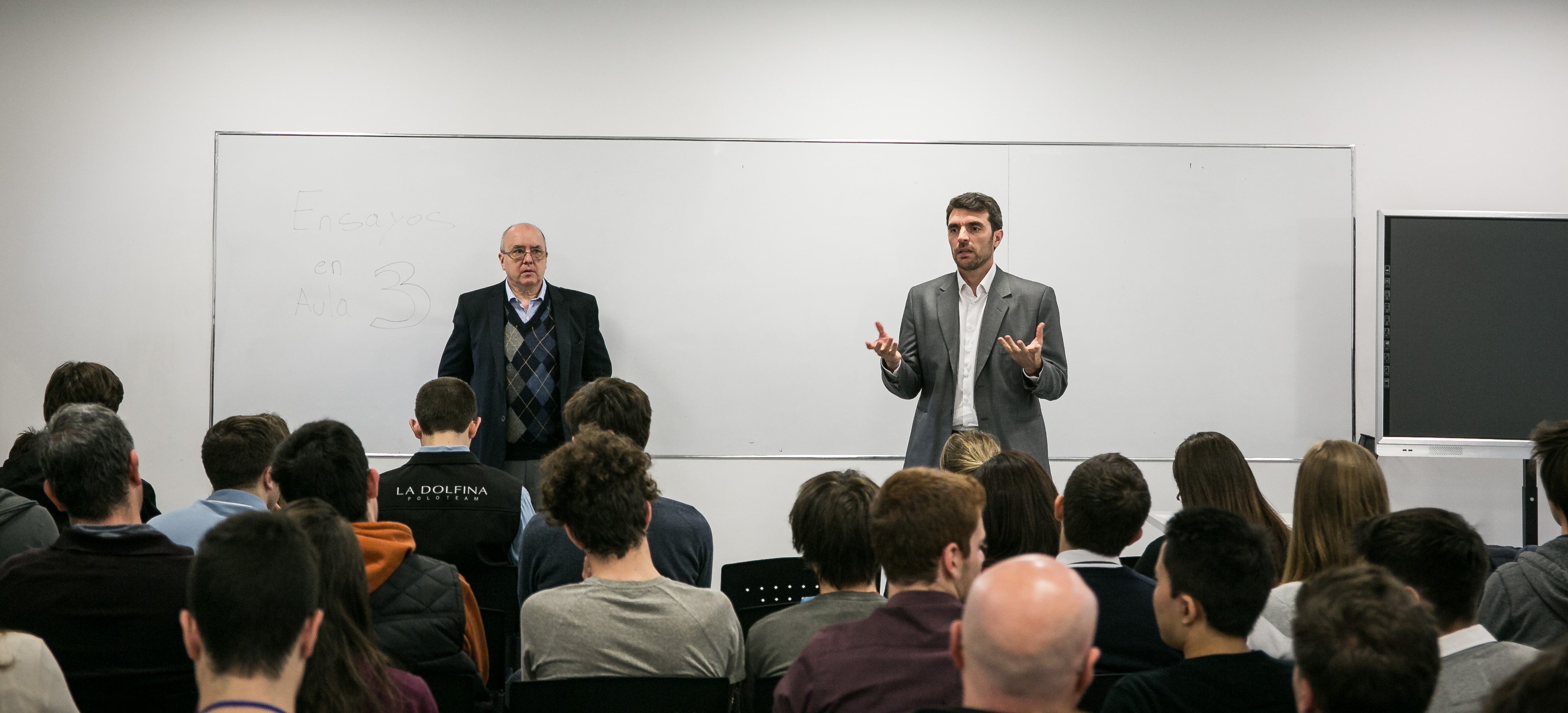 Awakening Technological Vocations
ITBA´s School of Engineering and Technology has a wide range of activities that seek to awaken technological vocations among children and young people. The CEDEMEI (Development Center in Methodologies for Engineering Education) develops new teaching methodologies and encourages the training of young people in technology and innovation, through activities such as: robotics workshops (free of charge) or the Argentine Olympiad of Technology. The Department of Electronic Engineering offers activities for summer and winter holidays, where young people (secondary school) can experience the world of robotics and programming.
Technology Week is organized by the Department of Electronic Engineering: it consists of a series of free and interactive workshops that take place during the winter holidays. The activities are aimed at girls and boys from age 6 to 18. During the workshops, the participants experience the world of simple videogame programming, the design of a virtual world (that they can later experience on their own cell phones with virtual reality helmets), and the learning of Arduino and Python, two of the most popular programming languages. In addition, two robotics workshops are developed for girls and boys from age 6 to 9 and from age 9 to 12, one focused on the assembly of robots with movement, and the other on the assembling and programming.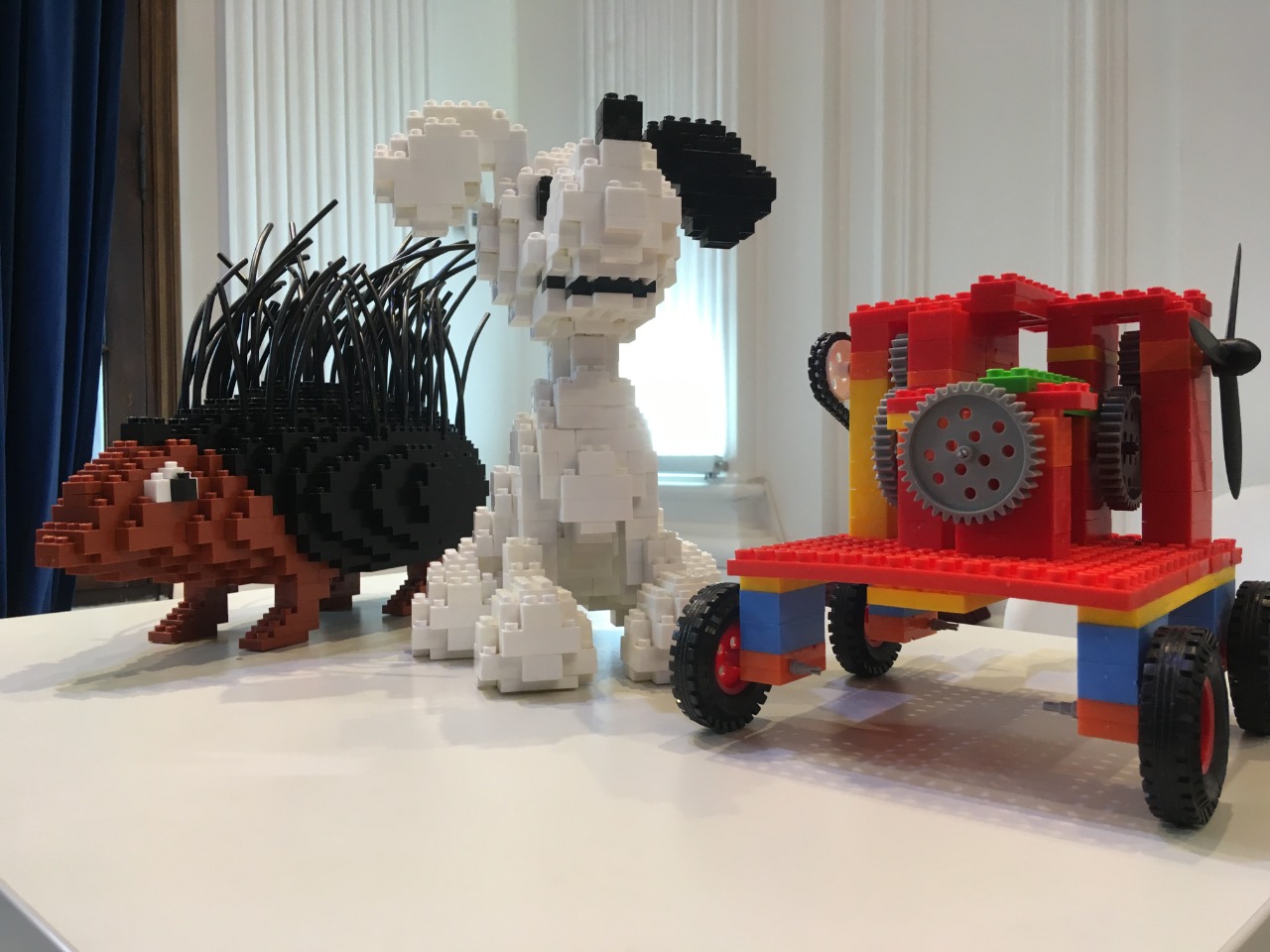 ITBA offers a robotics course for girls and boys from age 8 to 10, which seeks to foster children´s approach to technology in a ludic way and specifically to robotic systems, so they can broaden their options for a possible future in an engineering career.
The 4 day training, has no cost for children, and teaches the first steps of programming and logical thinking through the resolution of ingenious challenges with computers and robots
For more information about the workshop, please contact: robotito@itba.edu.ar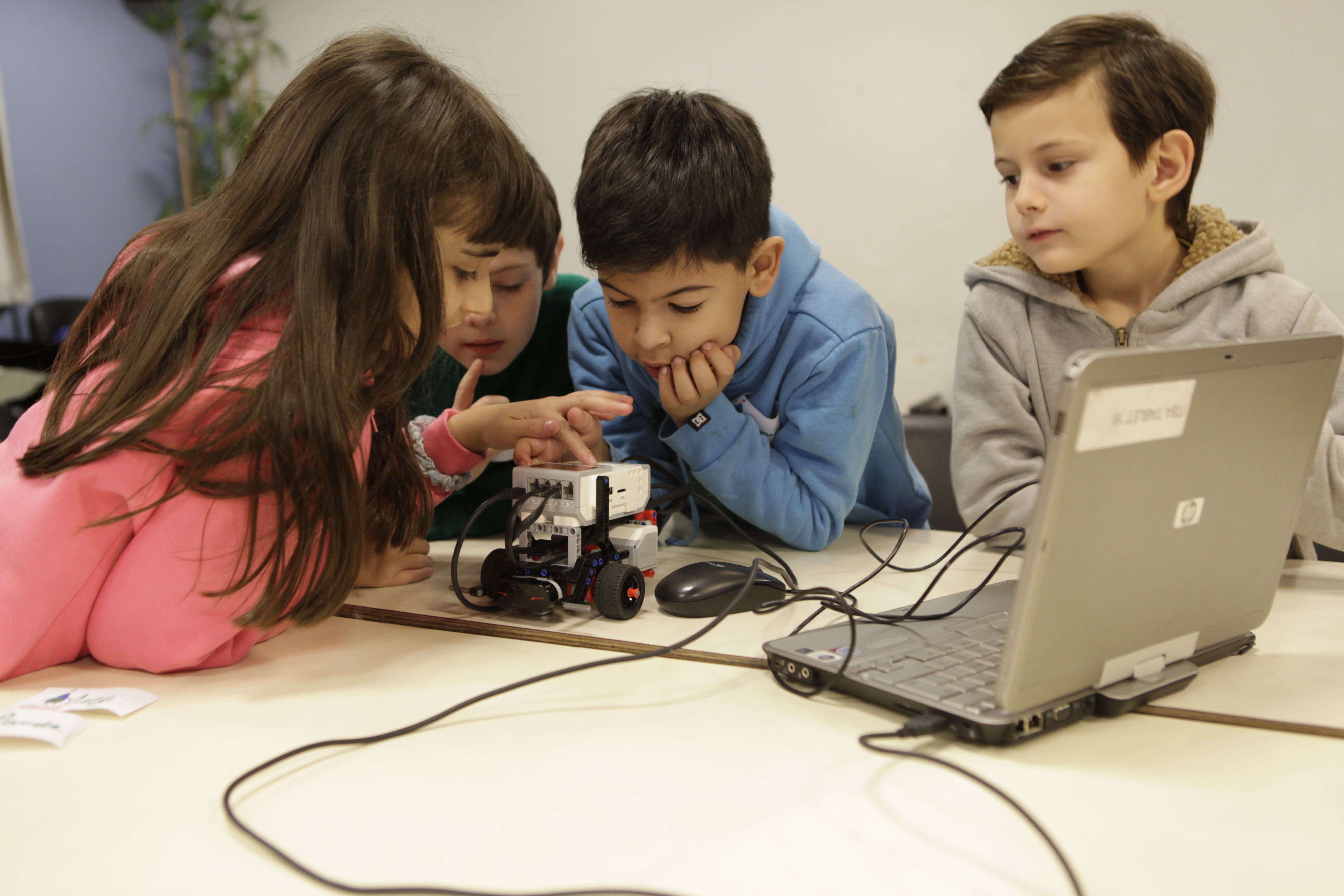 The Argentine Olympiad of Technology (OATec) is an activity that seeks to awaken scientific-technological vocations among young people, through a technological competition. OATec´s aim is to foster young people approach to technology. The themes of the Olympiad refer to the various areas of nanotechnology, mechatronics and biotechnology, among others.
For more information about OATEC you can follow this link.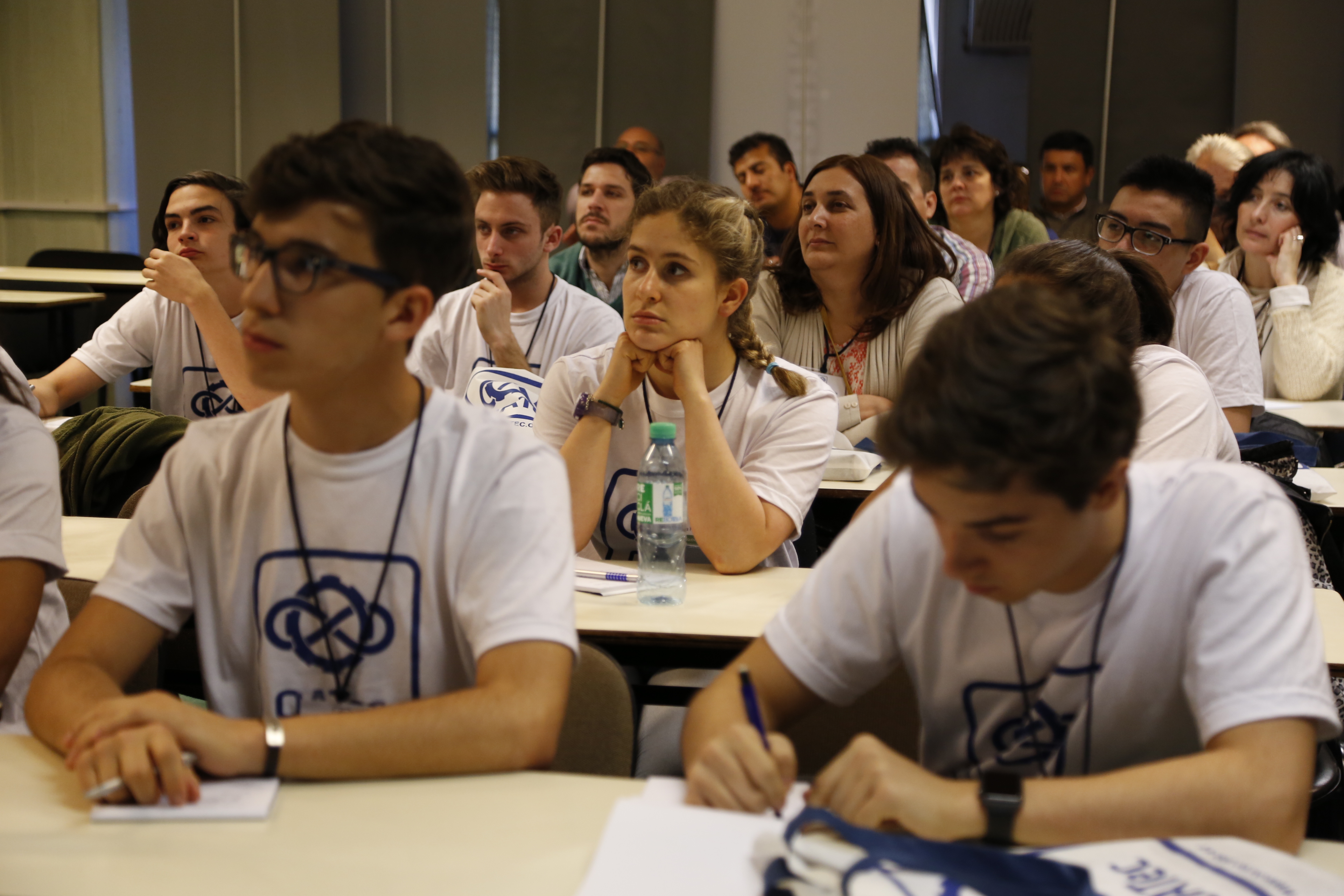 The Department of Electronic Engineering together with the Admissions Department organize a cycle of activities focused on providing basic knowledge about electronics, Arduino programming, and engineering, aimed at young people from age 14 to 17.
The goal is for students to acquire basic knowledge of electronics, programming and engineering to conduct their own experiments. They start with simple programs, such as turning on LEDs, exercising with pushbuttons, collecting sensor data or recognizing errors, until they are able to build circuits. In addition, they will learn the structure of an Arduino program, the different types of signals and how to control them, as well as how to program a robot.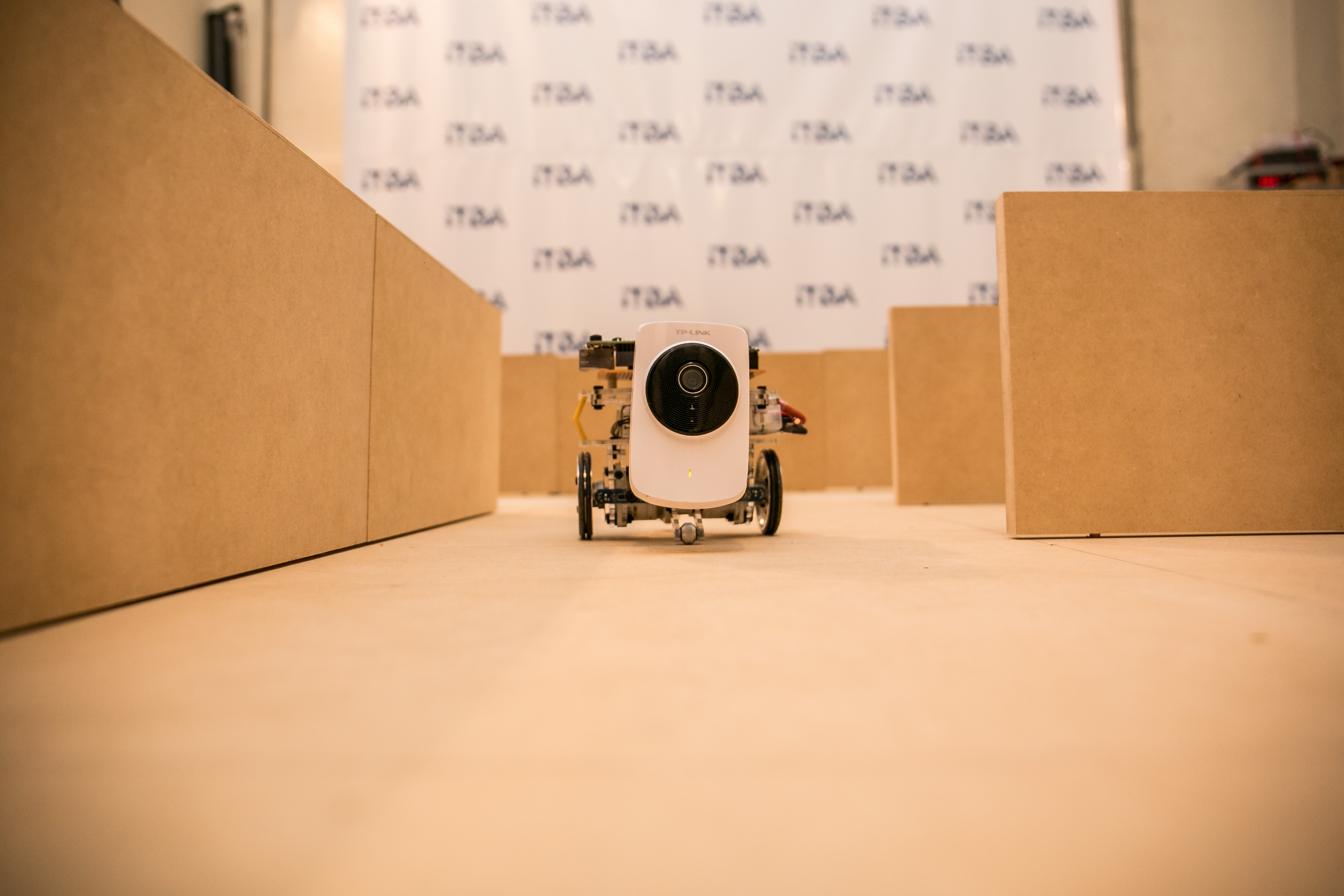 ITBA´s student organizations develop educational, cultural, caring and sports activities, aimed primarily at regular students and university graduates. In addition, they carry out actions that go beyond the university walls, which seek to generate social impact and link students to professional networks. Among the initiatives are the ones that represent many of the world's engineering societies. The cases of IEEE, SPE, AREII, EMB, ASME stand out; alternatives that encourage the approach to the working world. Moreover, students created by themselves groups such as: SABF, Plot Club, Tech Treck and Connection. Despite pursuing different objectives, they coincide in the mission of connecting students with society and the workforce through multiple actions at the  national and the international level.
In addition, CEITBA is constituted as the University Student Council. Its mission is to advocate all ITBA students´interests, based on different actions and the organization of activities aimed at the university community.
The University fosters the emergence of student organizations. The activities developed by them guarantee participants human and professional growth.