New disciplines to redesign and optimize industrial processes and business models.
Industrial Engineers are trained in the design and management of operations, product cycle, project management, the integration of the human factor and the optimization of decisions to be taken in organizations.
Degree: Industrial Engineer
Accreditation Resolution CONEAU Nº 509/14, Res. MEXA No. 055/06 and Res. ARCUSUR No. 513/14
Official Recognition and National Validity Resolution ME No. 2456/16
Classroom attendance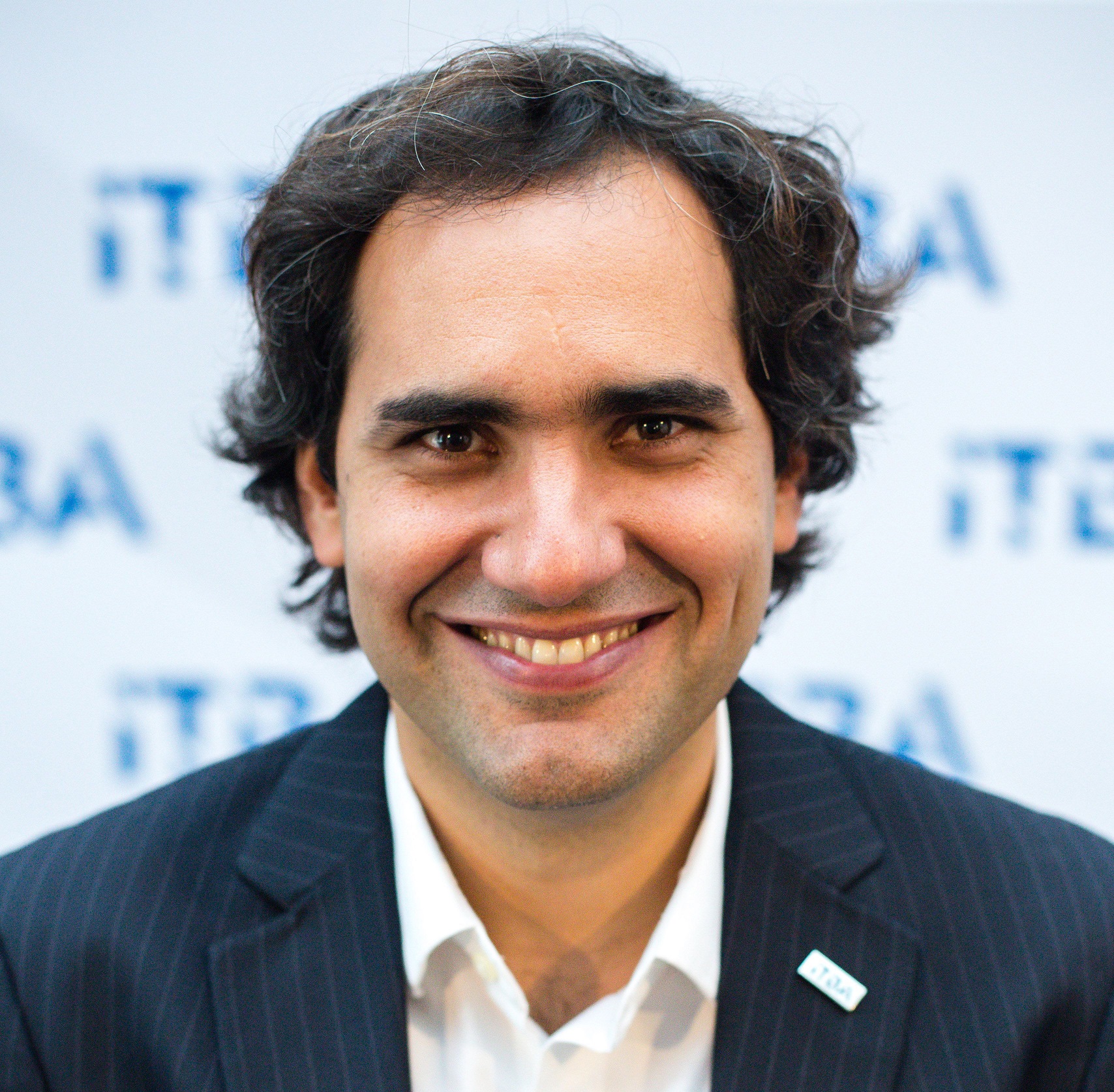 Ing. Sebastián Mur
DIRECTOR DE LA CARRERA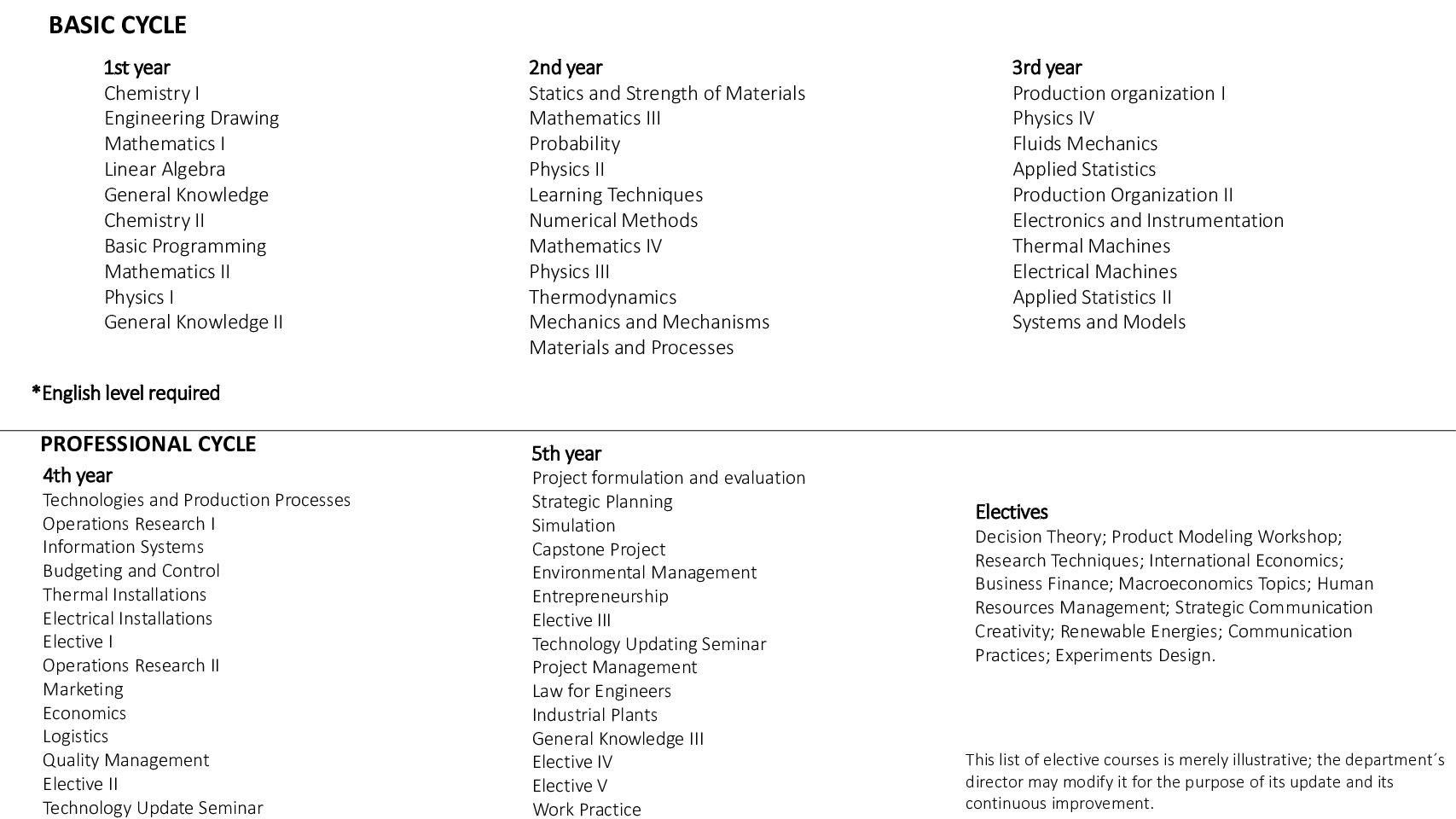 EXPLORE OUR DIGITAL MANUFACTURING LAB!