The technological development that defines the growth of economies and productivity produces an impact on human work. Consequently, technology becomes a strategic asset for business management.
The Master in Strategic and Technological Management intends to develop skills and knowledge to translate technological innovation into business innovation. Students will learn to apply technology to create sustainable value and competitive advantages, developing their decision-making ability and an integral and systemic vision of businesses.
Graduates would have been trained to act as managers and leaders and to design new technology-based business models.
Classes
Duration: 2 years
Format: classroom attendance, two evenings a week.
Mondays and Tuesdays from 6.30 PM to 10 PM or Thursdays and Fridays from 6.30 PM to 10 PM.
Venue: 25 de Mayo 444, Autonomous City of Buenos Aires.
Begins in April.
In July of the first year, students participate in the International Week, a study trip to the EOI School of Business in Madrid, where they visit companies and attend lectures by Spanish experts and businessmen.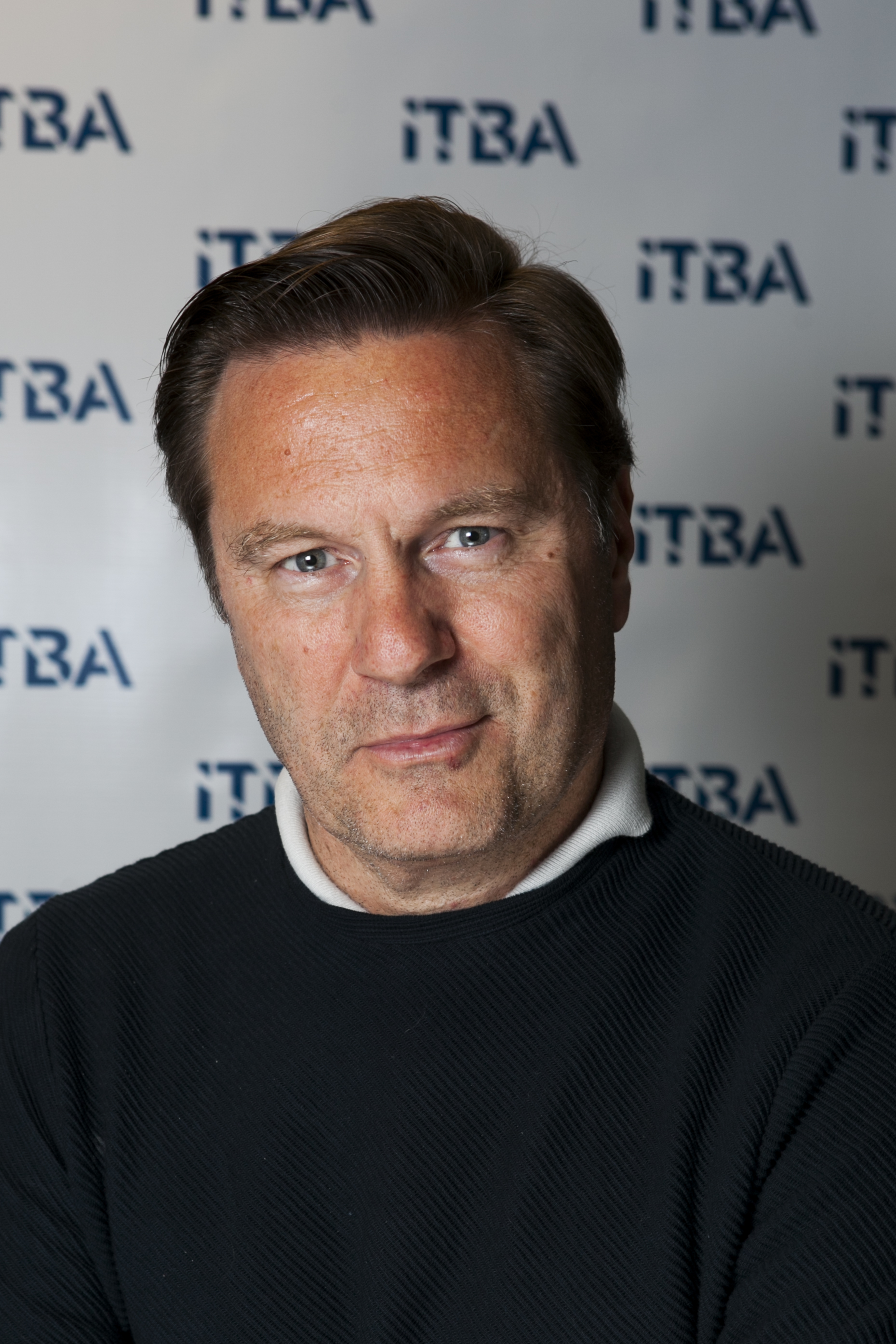 Director
Diego Luzuriaga
Ingeniero Electrónico Instituto Tecnológico de Buenos Aires. MSc in Management of Technology, Massachussetts Institute of Technology (MIT) USA.  Titular de la cátedra Modelización y Simulación en el Instituto Tecnológico de Buenos Aires. Titular de la cátedra Emprendimientos Tecnológicos, en el Instituto Tecnológico de Buenos Aires. Profesor en la cátedra Business Dynamics, en la Universidad Argentina de la Empresa. Profesor Invitado en la cátedra Dinámica de Sistemas, en el Instituto de Enseñanza Superior del Ejército. Decano de la Escuela de Postgrado del ITBA (2014-2018).
Microeconomics and Macroeconomics
Accounting and Costs
Quantitative Management Techniques
Finance and Management Control
Strategic Marketing
Commercial Planning
Supply Chain and Operations
Sustainable Development
Global Markets
System Thinking for Strategic Planning
Organizational Management and Administration
Competitive Strategies in Argentina
Strategic Management
Leadership and Organizational Culture
Seminar of Lectures on Strategy
Seminar on Negotiation Skills
Production Economics and Innovation
Innovation Trends
Innovation Policies in Argentina
Technological Innovation Management
Evaluation of Technology Projects
Technology Projects Management
Development of Technology Startups
Trademarks, Patents and Intellectual Property
Seminar on Renewable Energies
Seminar on Health Technology
Seminar on Agro-industry
Seminar on ITCs
Seminar on the Environment
Seminar on Integration: Technology Transfer
Week in the EU or field work
Research Methodology
Research and Tutoring
Research Methodology for Thesis
Admission includes an interview with the Program Director. Before applying, please call María Fernández (+54 11 3754 4840) or send a message using the form.